Follow us on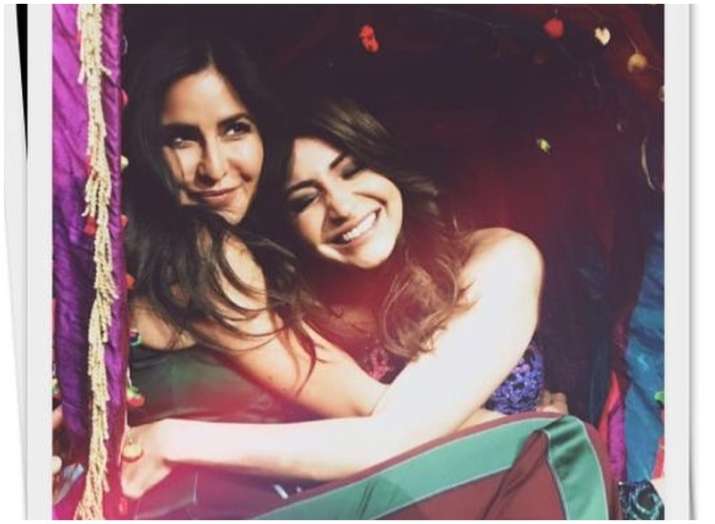 Saying goodbye to the person who has once loved whole-heartedly can be the most difficult part after a breakup. Whether you end a relationship on a positive note or not, thinking your life ahead without that person can make you feel vulnerable. It is essential to take yourself out of that feeling and move on in life. But as they say, it is easier said than done. It is the time when you need to get someone to help you, or if the situation is something else that your friend is the heartbroken one, then you are the saviour of your BFF.
Be that supportive and comforting friend which your bestie needs you to be in their hardest of times. Following are the five things which you should do to comfort your BFF after a breakup!
Plan a fun day out
Giving lectures to your friend on distracting him/herself after a breakup can rather be irritating. Instead, plan a fun day out and explore some cool places/cafes/restaurants together. 
Tip: If your time and budget allow, take your bestie to a short trip amidst nature.
Slumber party surely helps
Remember your teenage days? Slumber parties have been relaxing and effective where besties can actually spend some quality time together. This is the time when your friend needs it, they would want to talk about how do they feel and move on in life. This is when you can also motivate to look to something more productive in their life from now on.
Get ém busy in doing what they love
One of the best ways to forget about someone is to get the hang of something new. Not a person, of course! But a new habit or even you can help your bestie to revive his/her old hobby which they used to enjoy but couldn't pursue because of time constraints.
Watch world cinema together
Cinema really helps you to forget what's going on in real life, especially if we talk about world cinema. Such films expose you to diverse cultures, language and subjects you would have never imagined in your life. These films give you a different perspective on a variety of things in life and help you to grow as a person. This is the best distraction to not think about your past love-life.
Tip: Read books if you like it as books are equally helpful in distracting a person and teach something productive in life!
Let them breathe on their own
Do not get overprotective about your friend and let them spend some time with themselves. Let your friend cry and understand him/herself the situation they are going through. To vent out can actually help a person sometimes! 
For all the latest Lifestyle updates, check out our Facebook page!