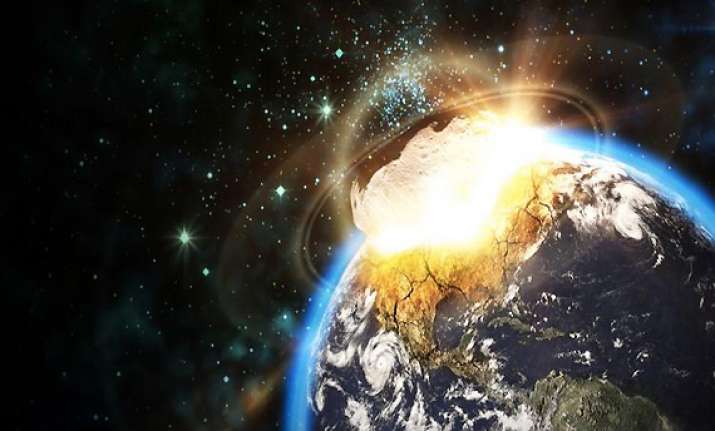 Washington, Dec 26: Dec 21 has come and gone with the prophecy that the world would come to an end turning out to be all hot air and hype.
The truth regarding the date, says renowned Maya scholar David Stuart and University of Texas at Austin art history professor, is that the day is indeed meaningful, but not in the way you might think.
"The Maya never actually predicted the end of times," says Stuart, who recently won a Unesco medal for his lifetime contributions to the study of ancient Maya culture and archaeological sites, including Unesco World Heritage Sites.