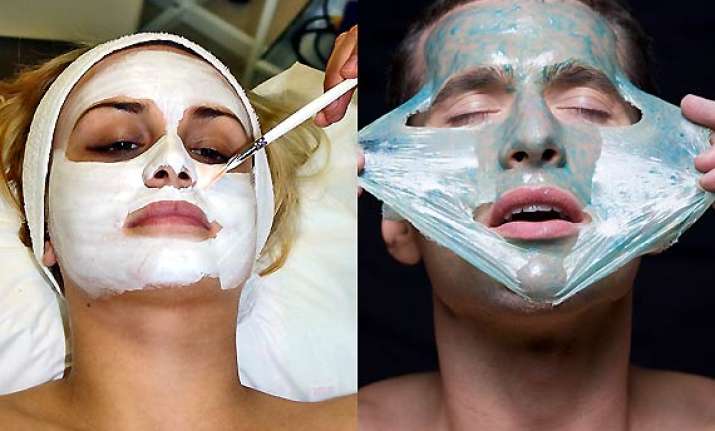 Many women often have this misconception that once-in-a-month facial treatment is good for their skin.
Hell no it's utterly absurd how can one believe that constant cosmetic application can be of any good to one's sensitive face skin.
Regular facials can lead to causing wrinkles and allergies to your skin.
So next time you plan to head out for a relaxing facial, keep these following points in mind: