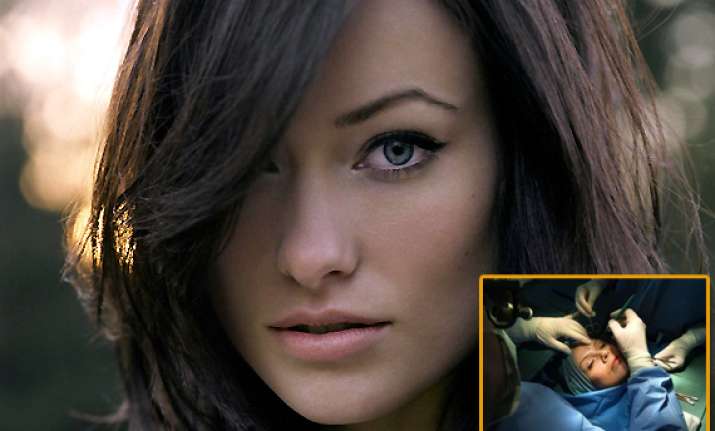 Los Angeles: Actress Olivia Wilde feels "saddened and grossed out" by young women who undergo cosmetic surgery to improve their looks.
The 29-year-old has urged girls to eat a healthy diet and indulge in exercise, instead of resorting to drastic measures to change their appearance.
"Don't cut your face. I am so saddened and grossed out by young women who look like creepy, old aliens because of their new Barbie noses and lips. Is that a smile or a grimace? Did you melt hot wax on your face, or is that your skin?," femalefirst.co.uk quoted Wilde as saying.