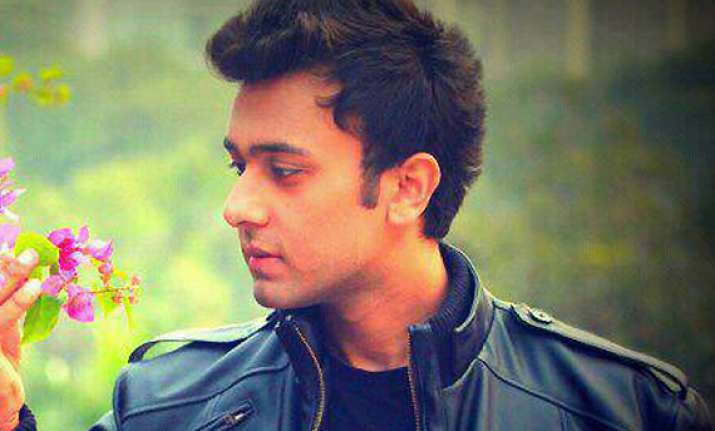 His passion for cooking had to face a lot of obstructions, but after "MasterChef-Kitchen Ke Superstars" happened to him, Ripu Daman's life has completely changed and now he dreams only of vegetables and food.
It was just by sheer chance that Ripu came to know about the auditions for MasterChef. Now, he has secured his spot in the top three finalists, who also include Navneet Rastogi and Doyle Saragi.
The grand finale will be aired June 14 on Star Plus.
"I did not even know that there was an audition happening. I was at my brother's place and my sister-in-law told me that there is an auditioning happening. I just asked her for the details and went for the auditions," Ripu told IANS.