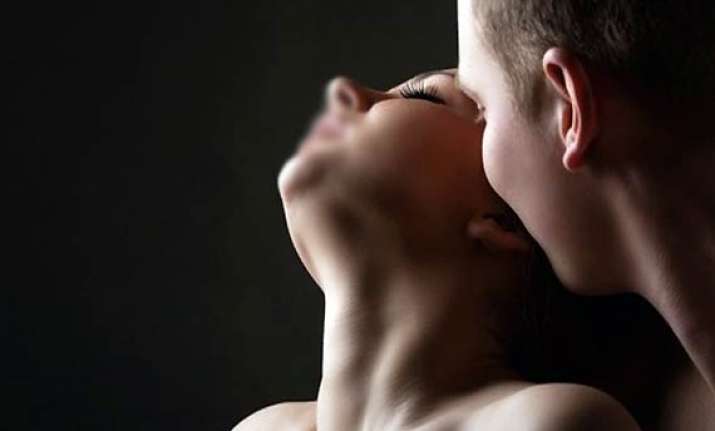 London, Losing your sense of smell can not only affect your taste and diet but also your sex life.
"Our sense of smell may help determine our choice of partners in the first place," said Tim Jacob, emeritus professor in smell and taste at Cardiff University in Britain. 
Some people with anosmia - the inability to perceive odour - report a loss of libido.