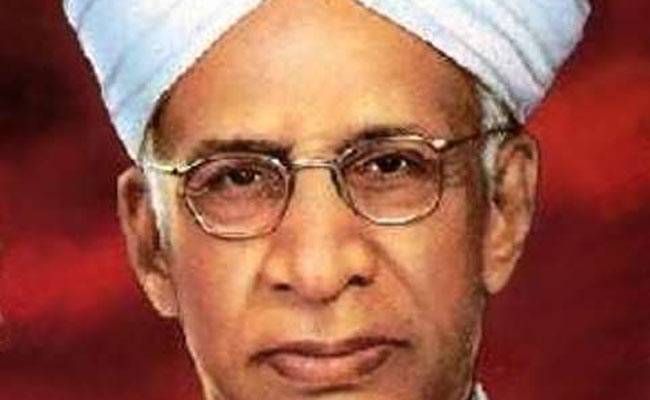 Teachers shape the life of a student with their noble teachings. It is a matter of great pride for every student to thank their teachers for giving them a different perspective to look at things. Thus, we celebrate Teacher's Day in our country. It is celebrated in the honour of Dr Sarvepalli Radhakrishnan. The Bharat Ratna recipient was the first Vice President and second President of India. On Teacher's Day, here are some facts about Dr Sarvepalli Radhakrishnan that you probably didn't know.
Dr. Sarvepalli Radhakrishnan was born in a middle-class family on September 5, 1888. His father was a subordinate revenue official, who wanted his son to become a priest. Later, Radhakrishnan was send to a school in Tiruttani.
At the age of 20, he wrote a thesis on The Ethics of the Vedanta and its Metaphysical Presuppositions and was scared that his professor won't like his report. But, things turn out to be totally different as the professor praised Radhakrishnan for his work.
Radhakrishnan was very popular among his students. When he was going to join the University of Calcutta, he was taken to the railway station in a flower-decked carriage, which was pulled by his students.
Dr. Radhakrishnan's as Vice President presided over Rajya Sabha sessions. He used to chant shlokas from Sanskrit classics or Bible to calm the heated ministers while conducting proceedings.
Dr. Radhakrishnan was honored with many awards. He received Bharat Ratna in 1954. He was elected as a fellow of the British Academy in 1938 and appointed as a Knight Bachelor in 1931. He received the Templeton Prize in 1975.