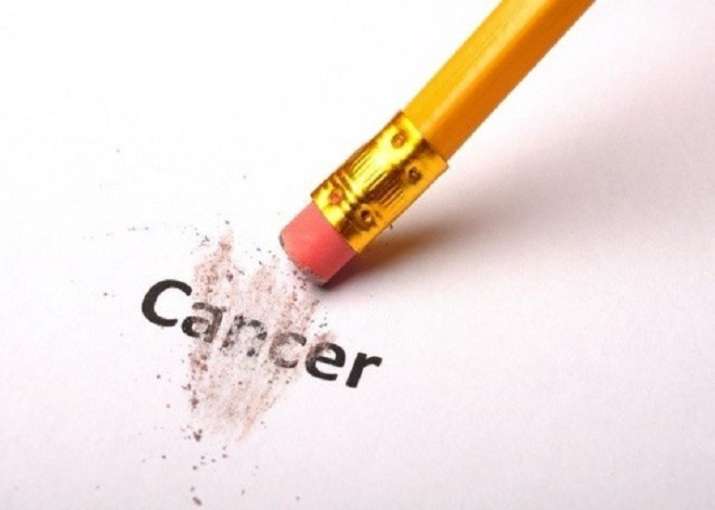 Cancer is one of the most common lifestyle-related diseases. Australian researchers have developed a drug capable of reprogramming the immune system to fight cancer cells. The research was announced on Thursday. This landmark new breakthrough in medical science has been developed by Peter MacCallum Cancer Centre. It involves removing immune cells from the body to genetically develop them before putting back in the body to combat cancer cells, as per Xinhua reports. This technique has earlier been proven successful in treating blood cancer, but now it is being improvised to treat solid tumours as well. 
Lead scientists Phillip Darcy and Paul Beavis found a way to improve its efficacy against larger tumours for the first time. Darcy said that the enhanced immune cells, known as CAR T cells, have been ineffective against solid tumours which have been able to produce a metabolite called adenosine which destroys the cells.
Also Read: Please take note girls! Too many contraceptive pills can up the risk of breast cancer
Some tumours have even shown the ability to simply reverse the enhancements placed on the cells, making them revert to T cells which have little ability to combat the tumours.
"The suppressive tumour environment dampens down the ability of the immune cells so we needed to give the cells something extra to be able to work in those environments," Darcy told Australian media on Thursday.
Also Read: Study proves that tomatoes can possibly cut skin cancer risk by half in men
The researchers have been successful in trialing the drug in mice which blogs the metabolite, enabling CAR T cells to successfully target tumours. Now, they are planning to take the drug forward for one human trial. 
(With IANS Inputs) 
For more entertainment and lifestyle updates follow our Facebook page