Follow us on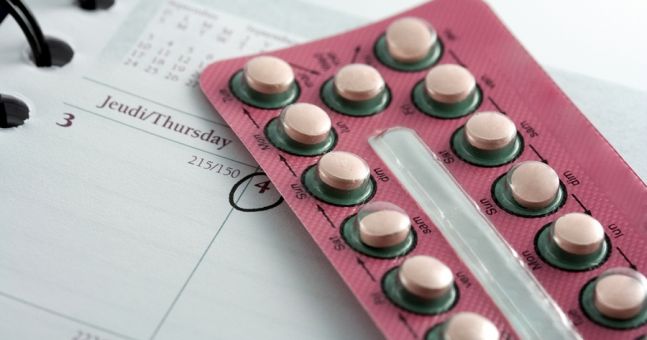 While popping a contraceptive pill seem to be a better idea to dodge unwanted pregnancy, a recent study has revealed some harrowing facts. It has found out that taking the contraceptive pills can increase the risk of breast cancer. Researchers from University of Michigan who carried out the research revealed that some commonly prescribed birth control pills can quadruple the levels of synthetic estrogen and progesterone hormones. Both of these hormones play an important role in increasing the risk of breast cancers. This is the reason why breast cancer patients are prescribed hormone therapy to block the effects of hormones on cancer cells. 
The results revealed that from the blood taken from the women who use birth control pills contained much higher levels of hormones compared to women who did not.Four out of seven formulations tested were found to quadruple the levels of progestin, a synthetic version of the hormone progesterone.
Also Read: Eating red onions may help combat colon and breast cancer
Another formulation also resulted in 40 percent higher exposure to ethinyl estradiol, synthetic version of estrogen.Study's lead author Beverly Strassmann stressed that the contraceptive pill has had such a positive effect on the lives of so many women.But, that it's also important for companies to design birth control pills in a way that they do not contribute to a greater risk of breast cancer.
"Not enough has changed over the generations of these drugs and given how many people take hormonal birth control worldwide - millions - the pharmaceutical industry shouldn't rest on its laurels," she said.
Cancer Research UK currently advises that as little as one percent of breast cancers in women are a result of oral contraceptives.
"The protective effects of the pill against womb and ovarian cancers last longer than the increased risks of breast and cervical cancers," it says.
The research has concluded that one percent of breast cancer cases in women are triggered by use of oral contraceptive pills.
(With ANI Inputs) 
For more related news, visit the Lifestyle section