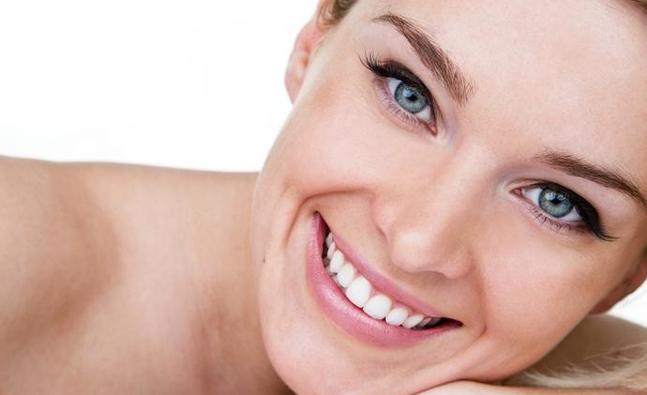 With the temperature soaring high, it's important to keep your skin nourished and moisturised to retain a natural glow. What can be better than trying out some homemade treatments like a cucumber pack, tomato puree, cumin seeds and age-old methods using turmeric, curd and lemon paste?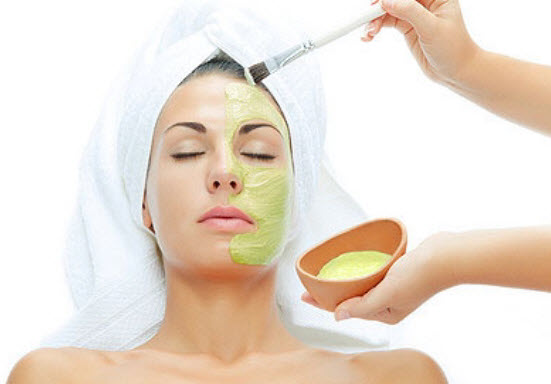 Cucumber packs
Blossom Kochhar, Chairperson, Blossom Kochhar Group, emphasises the importance of cleansing, toning, use of essential oils and moisturising -- along with regular facial bases that can easily be prepared at home.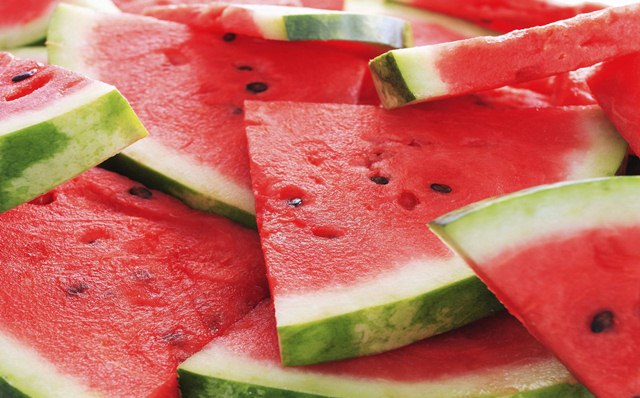 Watermelon packs
"One can have a watermelon facial, cucumber facial, strawberry facial and facials using potatoes. These ingredients will help in keeping your face fresh and your skin rejuvenated. It maintains the calmness of the skin and brings a cooling sensation in this season of heat waves," Kochhar told IANS.
 
"Tomato puree works gently on skin and is beneficial in removing tan from the skin. Besides replenishing the skin with oils, it evens the skin tone, and helps in making even dry skin bright and glowing. It can also be applied to hair for that extra shine and can protect hair from sun damage," she added.
 
According to Mini Sood Banerjee, Brand Manager of Innisfree India, it is the right time to protect one's skin against the strong UV rays which result in skin tanning, as the heat also increases the problems of dark patches and wrinkles.
 
"Take a lemon and cut it into two halves. Take one half and start rubbing directly on your skin in a circular motion. Do this for five minutes and rinse it off with cold water. Lemon juice is a rich source of vitamin C, which helps in skin lightening," Banerjee told IANS.
 
She also suggested use of a paste of turmeric and curd -- one of the most natural ways of taking care of the skin.
 
Also, don't miss the benefits of green tea.
 
"Steep the green tea bag in hot water for few minutes, remove the tea bag and add honey and lemon as per your taste. Sip this herbal tea while it's warm. Green tea is full of antioxidants that will nourish and detoxify your body," said Banerjee.
 
One can also try out some overnight fairness packs made up of cucumber, almond, honey and other easily available home products.
 
On preparing a cucumber overnight fairness pack, Kochhar told IANS: "Firstly take out the cucumber juice by using a mixer. Now add rosewater and glycerine in equal quantities to the cucumber juice. Make sure that the paste is neither too thin nor too thick.
 
"Now apply it on your face at night before going to sleep. In the morning, wash your face with clean water and pat dry. After some days you will see amazing change in the complexion of your skin."
 
She also suggested using a pack made up of a pinch of turmeric and a tablespoon of milk powder in two tablespoons of honey and the juice of half a lime.
 
"Apply it on your face and leave it on till it dries. Rinse your face and feel the difference," she said.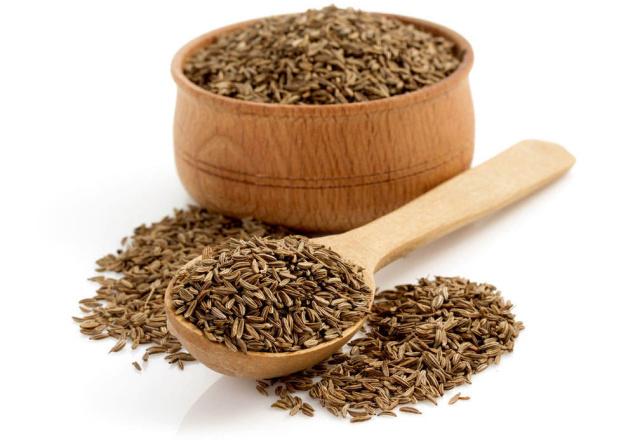 Cumin seeds
Even cumin seeds can be very beneficial for skin.