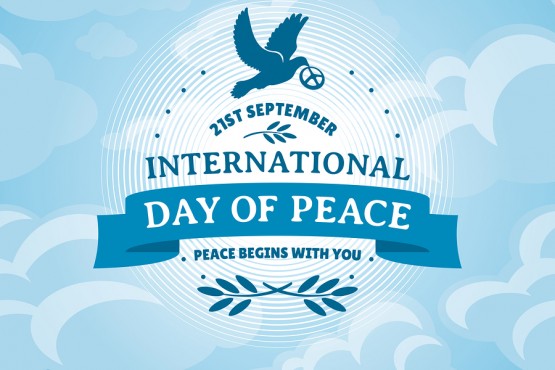 Antonio Guterres, UN Secretary-General, has started campaigns to promote International Day of Peace. A 100-day countdown has been started with a strong appeal to citizens, leaders and governments to give priority to peace. The announcement was done on Wednesday by Guterres that September 21 should be marked as International Day of Peace. According to a report by Xinhua news agency, on talking about International Day of Peace, he said that this day "embodies our shared aspiration to end the needless suffering caused by armed conflict".
He also said, "It is a day on which the United Nations calls for a 24-hour global cease fire, with the hope that one day of peace can lead to another, and another, and ultimately to a stilling of the guns". The UN chief explained that in place of gathering weapons we should focus on achieving peace.
"True peace requires building bridges, combating discrimination and standing up for the human rights of all the world's people". The theme for this day is "Together for Peace: Respect, Safety and Dignity for All" with a focus on the plight of refugees and migrants throughout the world.
Guterres urged everyone for over the next 100 days, to remember that millions of vulnerable members of our society, many of whom have lost everything, need our understanding and assistance. This day was first celebrated in 1982 and is also known as World Peace Day.