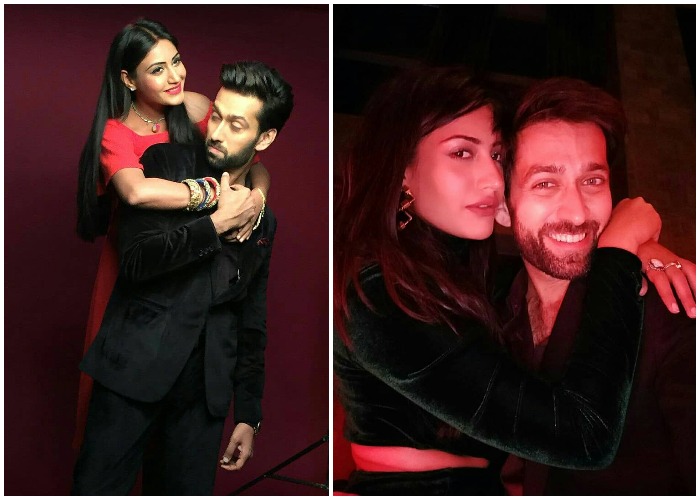 TV actor Surbhi Chandna who features as Annika in popular TV show Ishqbaaz will be seen in a double role in an upcoming track. The actress said that the following twist in the show will bring the much needed comic relief. As per the current track, viewers will see a twist of events wherein Shivaay Singh Oberoi (Nakuul Mehta) will be seen shooting Annika Oberoi (Surbhi) with a gun. But that is not the end.
The makers of the Star Plus show have decided to introduce Annika's lookalike.
"The initial phase of Annika has always been my favourite when she was elegant yet had a lot of quirky traits. Over time, Annika has now become more poised, more so after her marriage with Shivaay," Surbhi said in a statement.
"And now, this lookalike will be the complete opposite of What Annika has been. You can say she will be highly inspired by Aishwarya Rai's character from 'Josh', but a more fun and comic touch to it," she added.
Also, the show has taken a twist in the form of modern Ramayana. In the current track, Shivaay's uncle Tej is planning to oust him out of the Oberoi mansion. Following this, Shivaay and Annika will be out on an exile, following the footsteps of Lord Rama and Goddess Sita. Indian author Devdutt Pattnaik has been roped in to mould the modern Ramayana track of Ishqbaaz.
(With IANS Inputs)