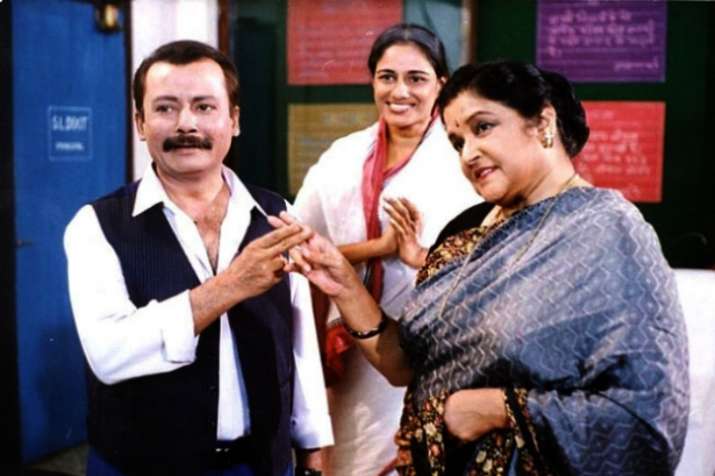 The comeback announcement of Sarabhai Vs. Sarabhai has brought many childhood memories of all those who are in their late 20s or early 30s. Gone are those days when we used to relish watching TV. And the only thing that kept us away from our Television set was our Mother's 'Flying Slipper'.  
We all know what made us glue to our television set during those times. From 'Dekh Bhai Dekh' to 'Hip Hip Hurray', there were myriad of TV shows for our entertainment. And now there are close to none! 
So, to remember our 'Childhood Days', let's have a look at the popular 1990's TV shows that always topped the charts.
Dekh Bhai Dekh 
The primary mention of this TV show is self-explanatory. Those who have watched this show can still hum to the tunes of its 'casting song' with the lyrics running back in mind. Isn't it? By the way, do you know that the show was produced by none other than 'Jaya Bachchan'?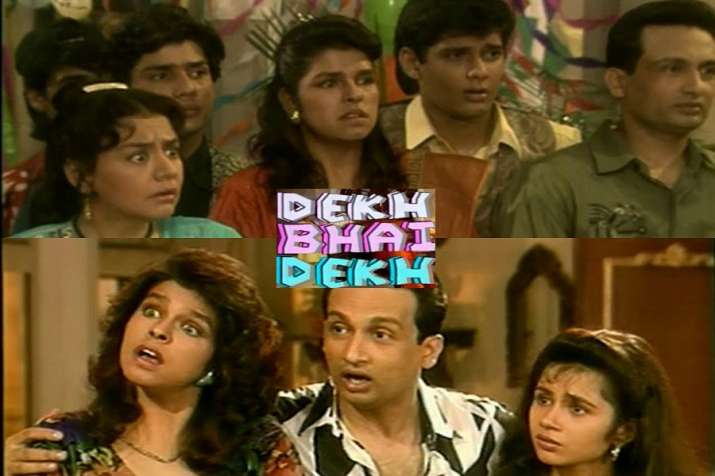 Chandrakanta 
Though the show is back on TV with a completely new star cast and advanced VFX. But we know nothing is going to replace the place 'Chandrakanta' has in our hearts. We're still in awe with the title song.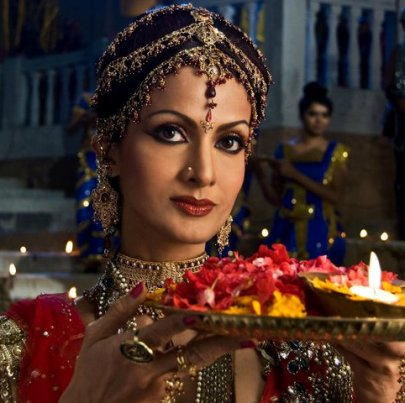 Hum Paanch 
Balaji Telefilms produced such nice TV shows back then! A nagging second wife, a dead first wife and dysfunctional daughters. All made this show a complete entertainment pack.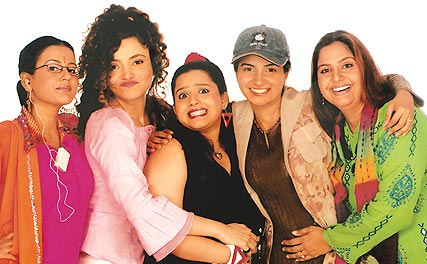 Just Mohabbat 
People can't stop singing the glories to 'F.R.I.E.N.D.S', while we still miss 'Just Mohabbat' secretly. This show was something that we really related ourselves to. A teenage boy and his relationships with friends.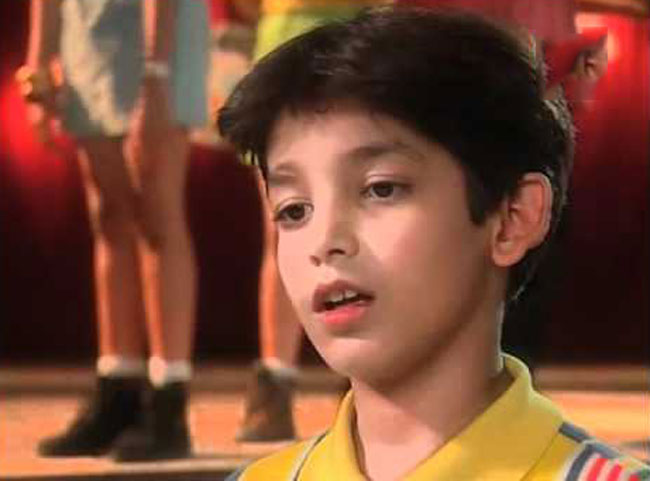 Hip Hip Hurray 
Vishal used to be every girl's secret crush back then. This TV serial showed us many daydreams about how our High School would really be. 'Hip Hip Hurray' was the cult-favourite of every teenager in 90's.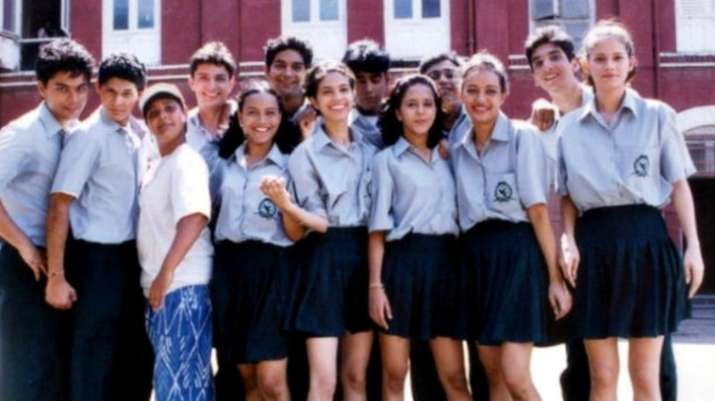 Malgudi Days 
The background score of this R.K. Narayan adaptation still brings countless memories of those 'Good Old Days'. We wish we could reverse time and bring this legendary show back.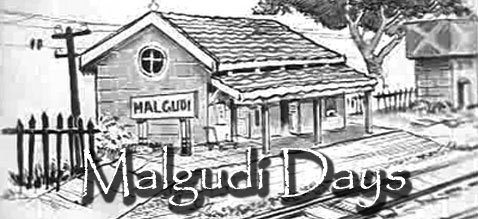 Chitrahaar 
Evenings were happening because of 'Chitrahaar'. We used to sit beside our TV and wish they could play our favourite track. Did it ever happen, by the way?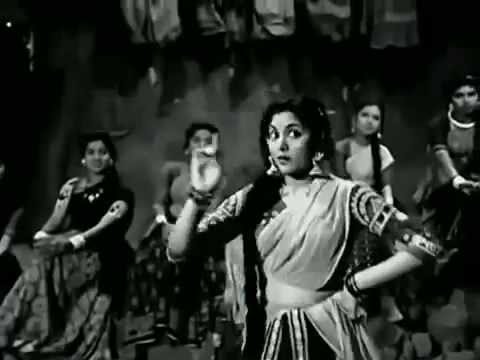 Rangoli 
Sleeping late on Sunday was never our thing. We couldn't miss even 5 seconds of this show. You have to watch the show for once to see what it really was.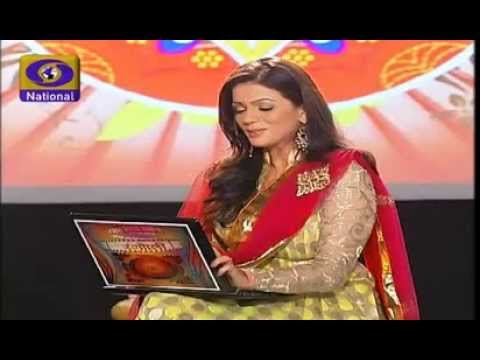 Office Office 
Some serials were so epic that we were ready to keep our logics aside while watching them. 'Office Office' was definitely one of them. Are you listening, Pankaj Kapoor? We need a sequel!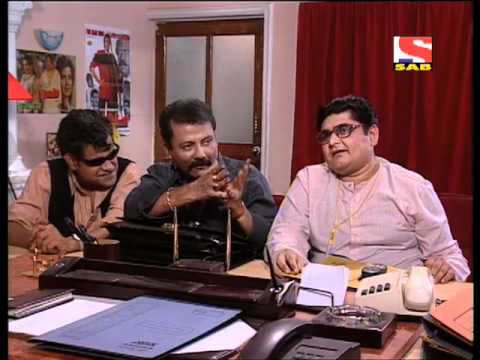 Shaktimaan 
This show is already coming back. A bit of respite for the 90's kids.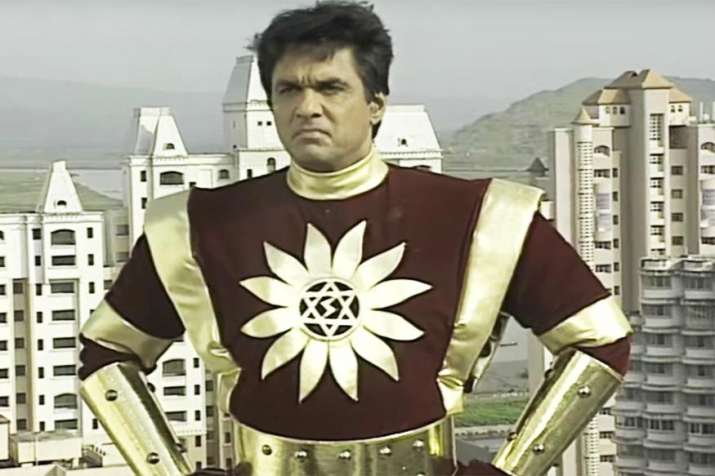 Cheers to our Good Old Days!