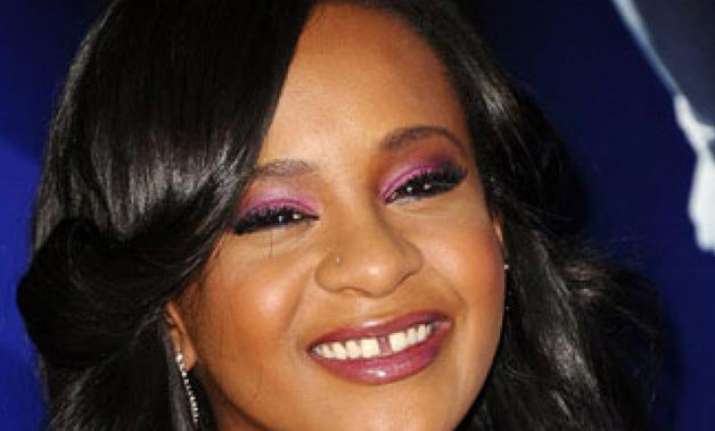 Los Angeles: Bobbi Kristina Brown was given a "toxic cocktail" by her boyfriend Nick Gordon, her conservator has reportedly alleged.

The conservator of the 22-year-old aspiring actress, who passed away last month after six months in a coma, has alleged Gordon was responsible for the star suffering brain damage.

"I am deeply saddened by the recent death of Bobbi Kristina Brown. I extend my sincerest condolences to all of her family," conservator Bedelia Hargrove was quoted as saying in a statement by NBC's 11 Alive, reports femalefirst.co.uk.

"Consistent with and to the letter of the civil action I initially filed on behalf of Bobbi Kristina, we will continue to pursue justice for her. I have filed today an amended complaint against Nicholas Gordon adding a count for wrongful death and for pain and suffering. We will leave no stone unturned in seeking justice for Bobbi Kristina Brown," she added.

New court documents reportedly allege that Nick "gave Bobbi Kristina a toxic cocktail rendering her unconscious and then put her face down in a tub of cold water causing her to suffer brain damage."

It also claims that on the morning she was found unresponsive and face down in a bath tub, Gordon had arrived home at six in the morning after "being out all-night on a cocaine and drinking binge."

The pair are then said to have argued for around 30 minutes until "everything abruptly became quiet".