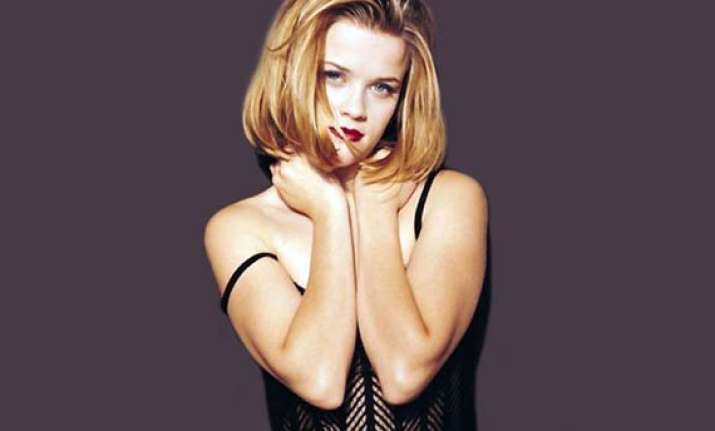 London, Apr 6: Newlywed actress Reese Witherspoon has postponed her planned honeymoon with husband Jim Toth to promote her latest movie Water For Elephants with Robert Pattinson.


The Legally Blonde actress wed the Hollywood agent at her California estate late March in front of celebrity guests.

When asked about her postponed honeymoon during an interview with Access Hollywood, Witherspoon jokes, "This is a honeymoon! Come on - in here with all of you? I will be on my honeymoon soon, and none of you are invited," reported the Daily Star.