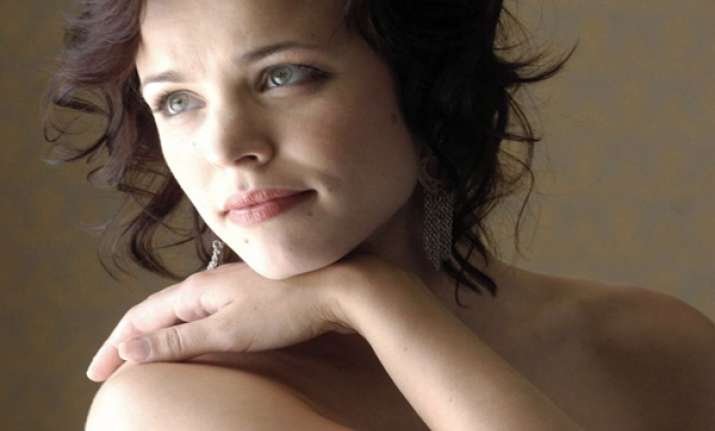 London: Rachel McAdams says she prefers to date men with flaws because perfection is dull.
The 33-year-old actress, who is currently in a relationship with actor Michael Sheen, thinks dating a perfect man would be 'rather dull.'
"I think flaws are good. I think people have the right flaws for you, otherwise it would be rather dull. Having a difference of opinion is good, coming at the world from a different place.
I think we are thrown together to learn things from each other," she said. McAdams met Sheen on the sets of Woody Allen film "Midnight in Paris" but says they did not start dating until they finished filming.
"We didn't get together while we were filming but later became quite good friends, which I think is a great way to start. I will say that I feel very blessed to have made a Woody Allen film in Paris together.
"It was magical and it wasn't one of those movies where the streets were closed. Traffic was going by and we were a part of French life," she said.