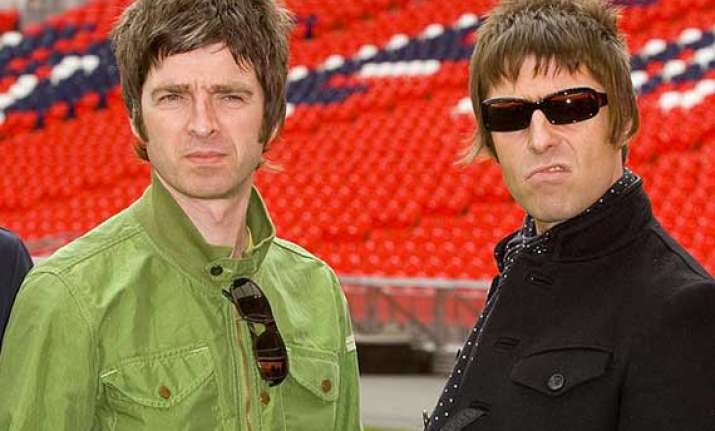 Los Angeles: Former Oasis band mates and sibling rivals Noel and Liam Gallagher are said to be back on talking terms.
The two feuding brothers, who famously fell out backstage at a show in Paris in 2009, are said to be slowly reconciling and it is seen as a "baby step" towards an eventual reunion for the group.
"The mudslinging has stopped but it's very much baby steps for the two as Noel wants to release his second solo record at the end of the year and tour that in 2015," contactmusic.com quoted a source as saying.
"Really that leaves 2016 open for an Oasis comeback - it really doesn't seem likely that it would be this year," the source added.