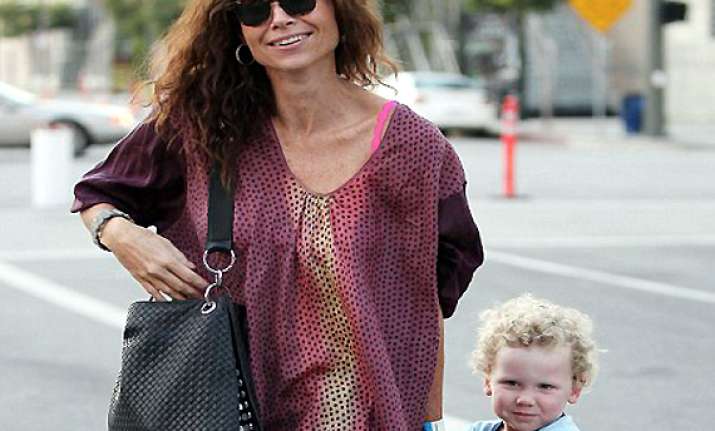 Los Angeles: Actress Minnie Driver, who has a five-year-old son, feels guilty when she has to leave him and go away on long shoots.
The actress told Daily Express newspaper that she tries to balance her life and spend maximum time with her son Henry, reports femalefirst.co.uk.
"If I leave the house before Henry has woken up, I'm back after he has gone to bed, it's awful. So I find a way of getting his dad, or his nanny to bring him on set when I'm working," she said.
But the fact that she is a working parent, also makes her enjoy her job more.
"Working parents enjoy their careers more because you realise it's not the most important thing," added the actress, who has featured in films like "Good Will Hunting" and "Princess Mononoke".