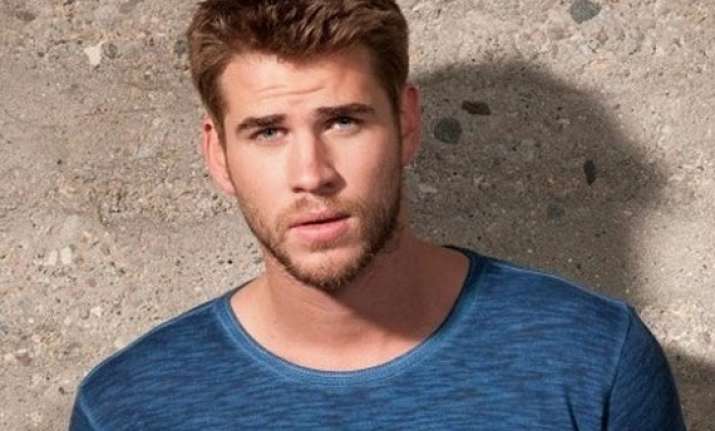 Los Angeles, June 6: Actor Liam Hemsworth has joined Twitter and he has set up his own verified account, but he is not following his fiance singer-actress Miley Cyrus.
Hemsworth got over 20,000 followers on his first day, but he is only following five accounts and none of them belongs to Cyrus, reports femalefirst.co.uk.
He wrote on his Twitter page: "Kicking it off on Twitter for the first time. Glad to be on board. Thank you for following."
Meanwhile, actress Amanda Bynes praised the actor, calling him "gorgeous" on her Twitter page.
She wrote: "Liam Helmsworth is the most gorgeous man on the face of the earth other than Tanz Watson. Fyi! (sic)"
Hemsworth and Bynes were reportedly dating in 2009 when the actor and Cyrus were on a break.
Meanwhile, Cyrus and Hemsworth have yet to confirm or deny their reported split.