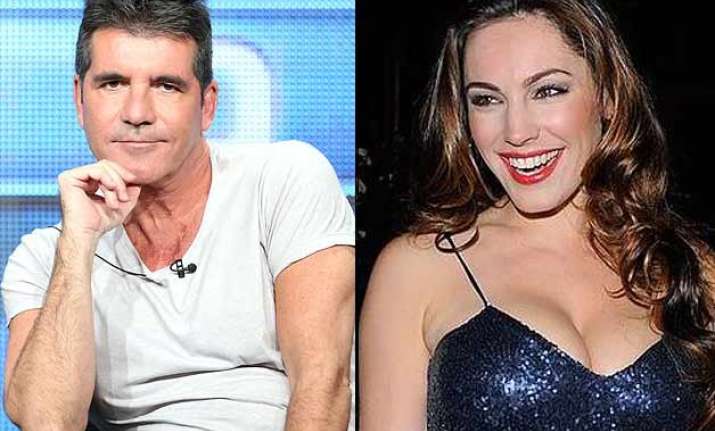 Kelly Brook blasts 'disrespectful' Simon Cowell
London:
Model-actress Kelly Brook says she was relieved when she was fired from "Britain's Got Talent" by "disrespectful"
Simon Cowell
.
The 35-year-old has revealed that the music mogul would arrive four hours late to film the show in 2009, so she "wasn't bothered" when she got fired just three days after starting her job as a judge next to Amanda Holden and Piers Morgan, reports mirror.co.uk.
"We would have to start at 9 a.m. Simon didn't, though - he was hours late. He wouldn't get there until 1 p.m. It was disrespectful to me, Amanda and Piers," Brook said.
"Throughout my career, if I have a call time of 9 a.m., I'll be there at 8.30 a.m., ready to go. Simon didn't work like that, it was his party and he did it his way," she added.
Kelly Brook, who is currently starring in "One Big Happy", added that the TV mogul made it look like she was chasing him for the job. But she was actually more interested in acting, so "wasn't bothered" when she got shown the door.
Brook said: "It wasn't what I wanted to do anyway. I wanted to act. So when it didn't work out I wasn't bothered, it meant I could go back to doing what I really wanted to do."