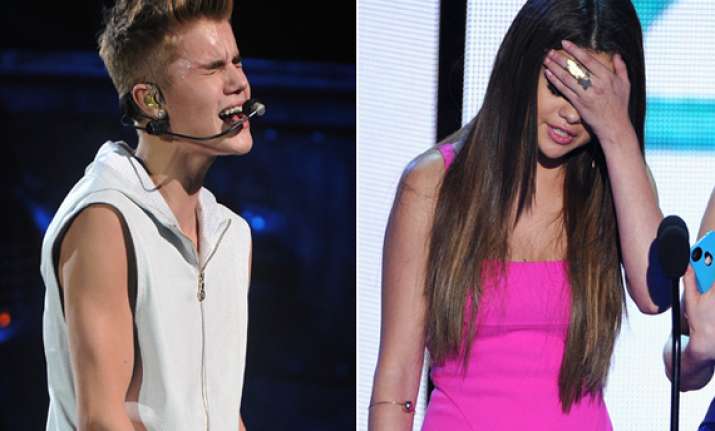 Los Angeles, July 6: Singers Justin Bieber shared a photograph of himself and his on-and-off girlfriend Selena Gomez while they were together during an Independence Day party. It has sparked rumours that they have reconciled.
Without mentioning the venue, Bieber posted a photohraph which features the "Baby" hitmaker standing besides Gomez. He captioned the image: "#Heartbreaker" -- the title of his upcoming new song.
They are said to have arrived at the party together. "They arrived holding hands. Justin was in a good mood," usmagazine.com quoted a source as saying.