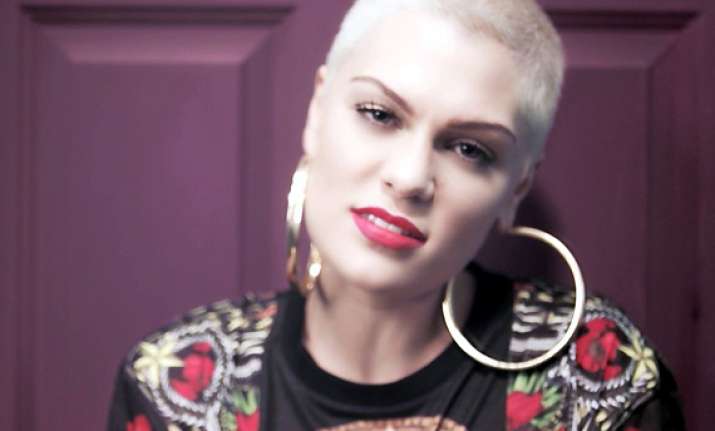 Los Angeles: British singer Jessie J is eyeing a move into Hollywood films, and says she hasn't been able to accept offers so far due to "timing and schedules".
The 25-year-old said she would love to break into acting, and that she has already been offered movie roles, reports contactmusic.com.
"I 100 percent want to get into films. I've been offered many film roles and even gone and met directors, and then stuff hasn't worked through because of timing and schedules," she said.