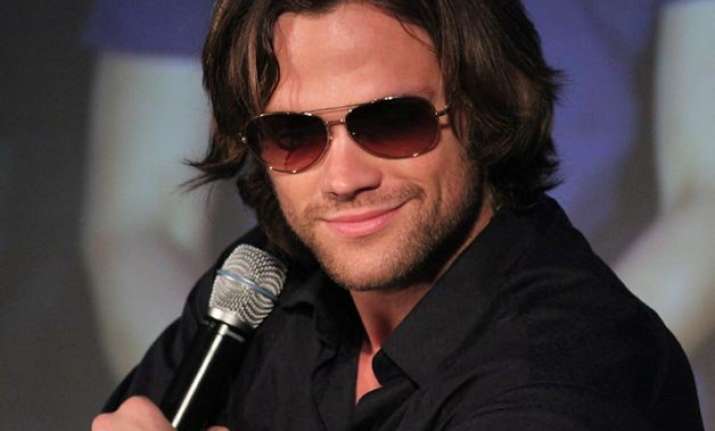 Los Angeles: "Supernatural" star Jared Padalecki and his friend Stephen Amell weren't hesitant to go shirtless and show their six-pack abs to promote a charity t-shirt campaign for a good cause.

The two actors struck poses on a dock without any shirts on while vacationing in Lake Austin, Texas over the weekend, reports aceshowbiz.com.

In a photograph, which Padalecki posted on Twitter, the two looked in good spirits.

"Were doing a http://represent.com/Jared 2-day relaunch," the "Supernatural" actor captioned it, before joking about their topless looks. "Thank god! Because @amellywood and I lost our shirt."

Similarly, Amell also posted their topless picture with different pose on his Facebook page. "Stay Sunday Strong," he captioned it with a link to Padalecki's charity t-shirt campaign. "My buddy Jared Padalecki wants you to Always Keep Fighting."

Padalecki, who is open about his struggle with depression, created the t-shirts to help benefit To Write Love on Her Arms, an organisation that supports people struggling with mental health.