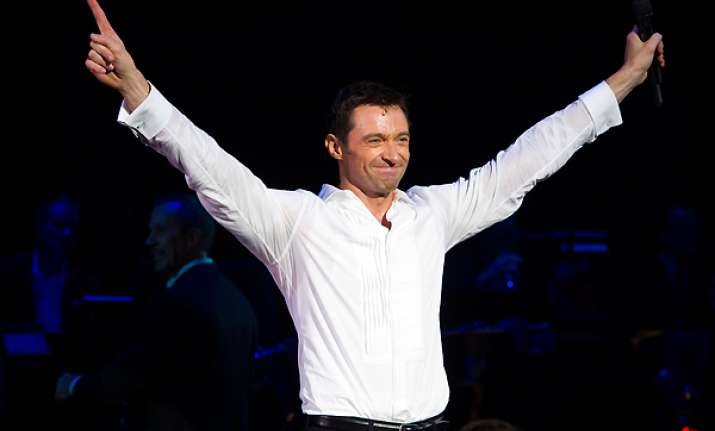 New York, Jan 2: Hugh Jackman has left a lot of broken hearts—and records—on Broadway.

The hunky Australian actor's one-man show ended its 10-week run on Sunday afternoon at the Broadhurst Theatre having earned $2,057,354 in its final week.

That's the highest ever weekly gross recorded by the Shubert Organization, which owns the Broadhurst and 16 other Broadway theaters.

The previous record at the Broadhurst was held by the Al Pacino-led "The Merchant of Venice," which took in $1,175,750 earlier this year.

Backed by an 18-piece orchestra and six leggy dancers, Jackman belted out about two dozen musical theater songs.

It was his third time on Broadway, following "The Boy From Oz" in 2003 and the play "A Steady Rain" with Daniel Craig in 2009.