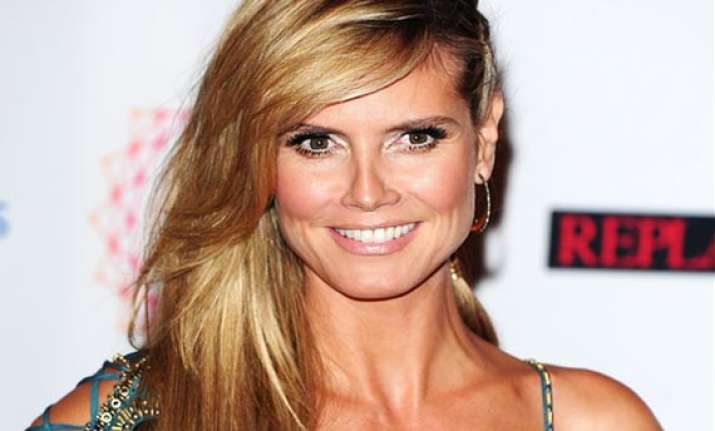 New York, June 12: German supermodel Heidi Klum reportedly got into a public argument with boyfriend Martin Kristen while dining at The Spotted Pig eatery, here.
The 40-year-old and her bodyguard lover were dining at the New York eatery with a friend Sunday when the argument took place and Klum is said to have abruptly left the restaurant.
"They had been drinking with a male friend at a table, and things became heated very quickly," contactmusic.com quoted a source as saying.
Klum, who has four children, Leni, 8, Henry, 7, Johan, six, and three-year-old Lou, with ex-husband Seal, attempted to hail a taxi, but when she couldn't get a ride home, returned to the restaurant but "refused" to rejoin Kristen.
She "stood in the doorway looking upset", prompting her burly South African boyfriend to go outside and speak to her.
However, after another heated exchange, Kristen left the restaurant and Klum returned to the table to dine with her friend.