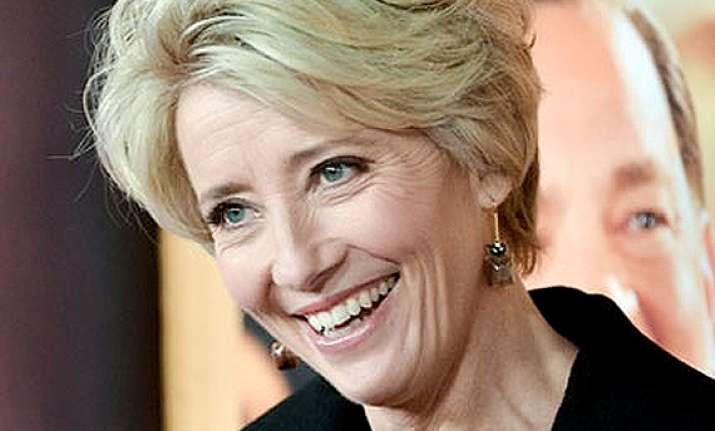 Los Angeles: Actress Emma Thompson will be seen in "A Walk in the Woods", a big screen adaptation of travel writer Bill Bryson's 1998 memoir.
Thompson will star alongside actors Nick Offerman and Kristen Schaal in the film, reports contactmusic.com.
Robert Redford originally considered directing after acquiring the film rights in 2005, but now Ken Kwapis is directing the film scripted by "Little Miss Sunshine" writer Michael Arndt.
The film has been a passion project for Redford over a decade and he previously eyed up comedy directors Larry Charles, Chris Columbus and Barry Levinson to helm it.
The laugh-out-loud the story, based on Bryson's book "A Walk in the Woods: Rediscovering America on the Appalachian Trail", follows the author's misadventures as he walks the Appalachian Trail from Georgia to Maine with a friend.