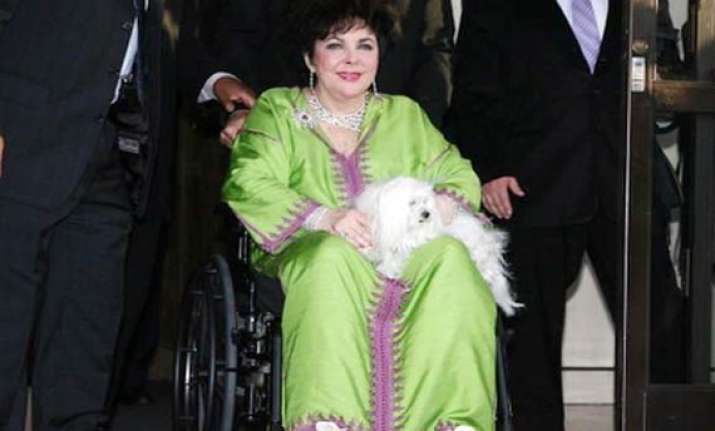 New York: It has emerged that Elizabeth Taylor has willed more than $800,000 in the name of her seventh and last husband Larry Fortensky, apart from the $1,000 a month that she gave him for years.

However, construction worker Fortensky says he continued to work during their five-year marriage and had never asked her for a penny.

"I am a proud man and I like to work. I didn't want her money," the New York Daily quoted him as telling London's The Mail.

"I always worked for a living and I carried on when I was with her," he added.

Taylor and Fortensky divorced in 1996 and Fortensky walked way with a one million dollar settlement.