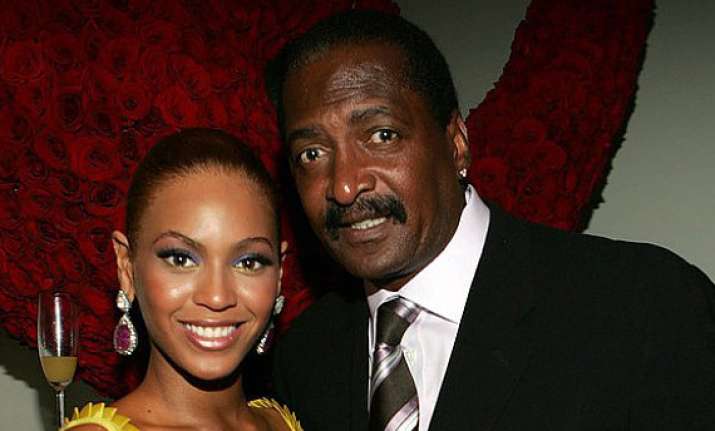 Los Angeles: Beyonce Knowles' father Mathew has been sued by a second woman who claims he fathered her kid and that she is looking for payday.
Taqoya Branscomb filed the suit in a Texas court, claiming she became pregnant after having an affair with Mathew in 2010 - the same year his ex-wife, Beyonce's mum Tina, filed for divorce, reports tmz.com.
The 30-year-old Branscomb, who was a lingerie model, now works as a real estate agent.
In 2010, Mathew acknowledged Alexsandra Wright was indeed his baby's mama and he was ordered to pay $12K a month in child support, but that was reduced to $2,485 after Beyonce fired him and his income stream dried up.
If reports are to be believed, Branscomb is asking Mathew for a DNA test, declaration of paternity and child support.