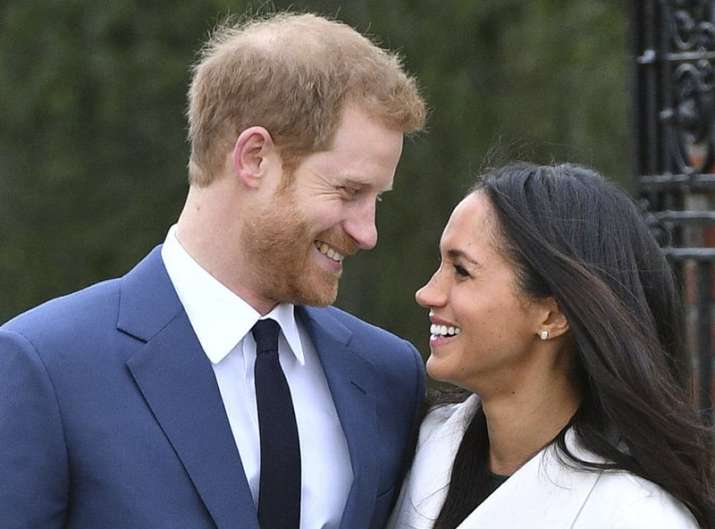 Actress Meghan Markle, who recently got engaged to British royal Prince Harry and planning to get married in May, has wrapped up her role in the legal drama Suits. The announcement was made by production companies behind the show. The lady earlier stated that she is leaving her acting career to start a new life with Prince Harry.
USA Network and Universal Cable Productions put out a statement confirming her departure, reports mirror.co.uk.
Markle, 36, played Rachel Zane in the series, rising up the ranks from paralegal to lawyer. The character is engaged to be married to Mike Ross, played by Patrick J. Adams.
The star has completed all her filming for the seventh season, which will return in early 2018, the network said.
"We want to send our most heartfelt congratulations to Meghan Markle and Prince Harry on their engagement," USA Network and Universal Cable Productions, both units of Comcast Corp, said in a joint statement.
"Meghan has been a member of our family for seven years and it has been a joy to work with her. We want to thank her for her undeniable passion and dedication to Suits, and we wish her the very best," the statement added.
(With IANS Inputs)