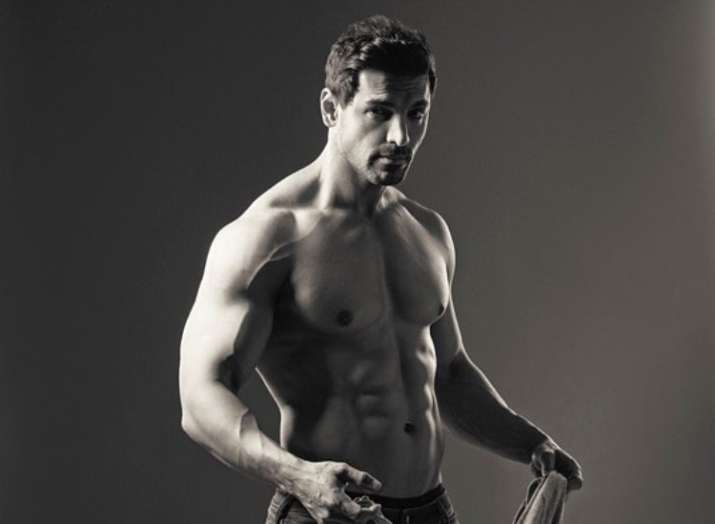 Bollywood actor-producer John Abraham has been roped in by health and wellness supplements retailer brand Guardian Healthcare in India to promote GNC, a nutrition and wellness supplements brand.
"I have been a loyal and long-time customer of GNC products. The brand believes in a holistic approach towards health and well-being. GNC's vision resonates with my own lifestyle and way of living," John said in a statement.
GNC India aims to expand its availability across all large supplement and pharmacy stores by 2020 in all metros and tier 1 towns.
"We are delighted to sign on John Abraham as our brand ambassador as he embodies the brand philosophy to 'Live Well'. In John, we have found a partner who reflects the right commitment and attitude in order to advocate and promote good health. 
"He also allows our business to connect with millennial audiences, which is critical to our continued growth and success," said Shadab Khan, Chief Executive Officer of GNC India.
Talking about his journey in Bollywood, John said, "When you are a newcomer you always have to prove yourself. I always had to prove myself at every point, even after 'Parmanu'. I don't hold any grudges. I have a beautiful relationship with the industry." 
"I was the captain in my school at the forefront of doing things. I always had an identity of myself. This very strong sense of self has put me in a situation today where I never wanted to be a part of any entourage or any camp. I have survived that way," John told PTI.
(With IANS inputs)