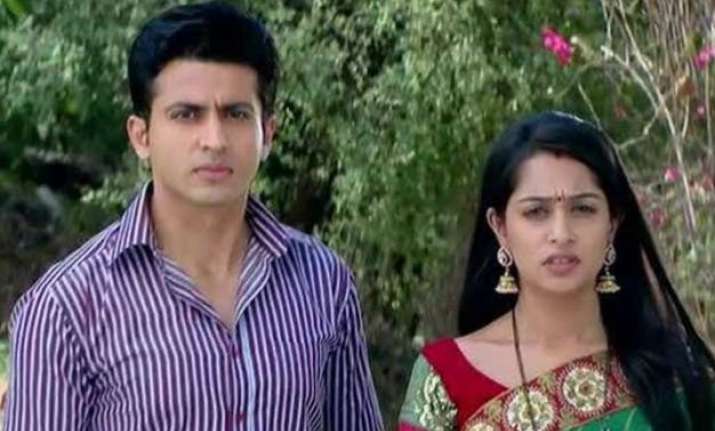 New Delhi: The popular TV show Sasural Simar Ka is going through an action-packed sequence where Simar aka Deepika Samson is thrashing the tantrik in a jungle.
But who is this tantrik and how the leading lady has reached the wild way?
Let us tell you here:
Prem and Simar have reached the jungle while searching for their kidnapped daughter Sanjana. Here they find out that Sanjana has been kidnapped by the two tantriks.
When Simar is hitting a goon other tantrik attacks her from behind but Prem intervenes. After that Prem starts beating the two kidnappers single-handedly.
To safeguard his wife Simar and daughter Sanjana, Prem risks his life and takes a heavy toll of the two tantriks.
We hope his heroic action wins the heart of Simar, who is pretty annoyed with his husband, played by Shoaib Ibrahim, nowadays.
To know what happened next. Keep watching this space.