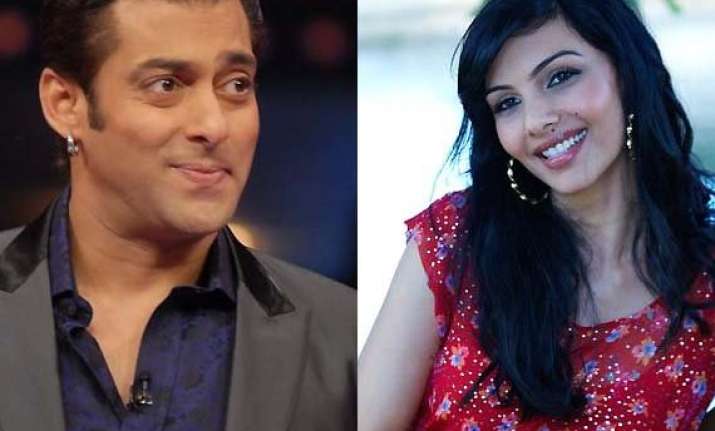 New Delhi: Bollywood superstar Salman Khan is headed to Toronto for the promotion of his upcoming production 'Dr. Cabbie'.

The film stars actor Vinay Virmani as lead and will be releasing next month.

Salman took this trip for less work and more relaxation as he plans to catch up with few old friends and enjoy some time.

If inside sources are to be believed, then Salman Khan would be staying at former flame Somy Ali's beach house in Miami. Reportedly, the actor is in U.S. for his health check-up.

Some of their close friends revealed that Somy has asked and insisted Salman to stay at her Miami Beach house for sometime before leaving for India.

And Salman being a friend 'who-never-says-no' agreed to Somy's request and soon would be heading to her beach-side Miami house. They might not have taken their relationship forward in the past but unlike his other past relationships; Salman has a soft corner for Somy Ali.

It is believed that Salman Khan was inspired for his philanthropy work 'Being Human' by none other than Somy Ali. Somy herself works as a philanthropist for her no-profit-organization, 'No More Tears', which works towards strengthening victims of domestic violence and human trafficking.

For these single and beautiful souls, their quite time spent in Miami might brew up some old romance.