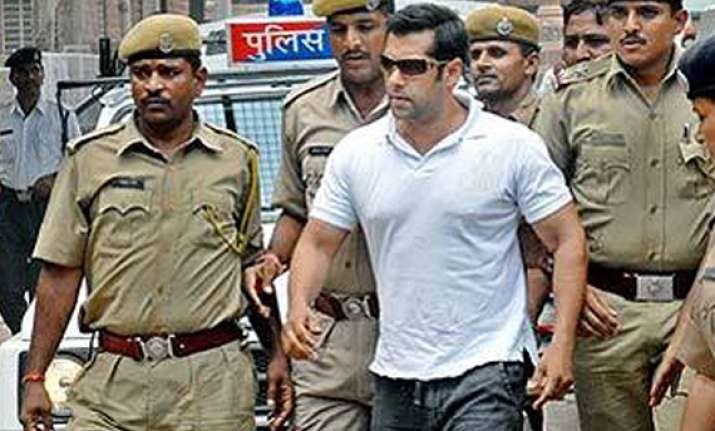 Mumbai, Jun 24: A Mumbai sessions court will give its order today in the Salman Khan hit-and-run case on the actor's revision petition challenging the charge of culpable homicide not amounting to murder.
On September 28, 2002, Salman Khan's Landcruiser ran over five people sleeping on the pavement outside a bakery in Bandra, killing one and injuring four others. Witnesses said, it was Salman who was driving the vehicle, but the actor denies the charge.
A social activist Abha Singh had filed a private complaint before the Bandra Metropolitan court pointing out deficiencies in the police probe and collection of evidences and alleged that the police investigators were trying to shield the actor. Singh alleged that because of police negligence, the hit-and-run case in court has been dragging on for the last 11 years.