Follow us on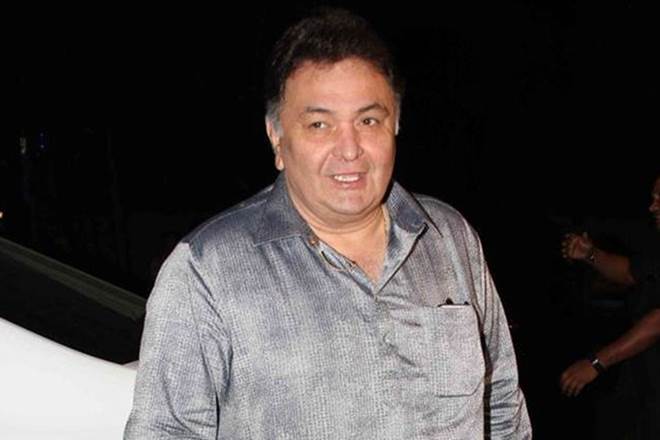 Bollywood actor Rishi Kapoor is in Sir H N Reliance Foundation Hospital in Girgaon, Mumbai. Confirming to India TV, Randhir Kapoor said, "Yes, Rishi is in hospital, his health deteriorated Wednesday evening and he had difficulty in breathing. He is unable to talk due to medication. Doctors asked the family to go home so we came back. I am worried becaue he is my younger brother...We are praying for his speedy recovery. Neetu is by his side at this time."
The Karz actor had returned to India in September 2019 after almost a year-long cancer treatment in New York. The actor was diagnosed with cancer in 2018 and underwent a marrow treatment and recovery that lasted almost one year.
Our sources tell us that Rishi Kapoor has been in hospital for the past six days, news came out when he had to be shifted to ICU last evening. However, his family has not confirmed not this yet.