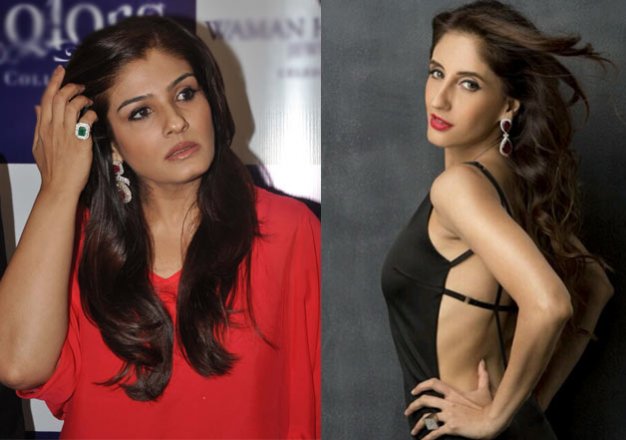 New Delhi: Actress Raveena Tandon and Farah Khan Ali recently indulged in a bitter Twitter brawl. The two ladies fight it out on the micro blogging site apparently because of their different opinions on politics, terrorism and religion.
Interestingly, it was Donald Trump and PM Narendra Modi which called for the open fight between the two.
It started when Farah Khan Ali voiced her opinion about US lawmakers writing to PM Modi regarding over religious freedom. Here's what she tweeted.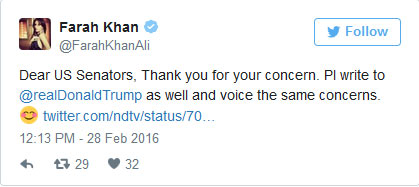 Raveena Tandon replied to her comment and the Twitter war broke out. Take a look at the series of tweets.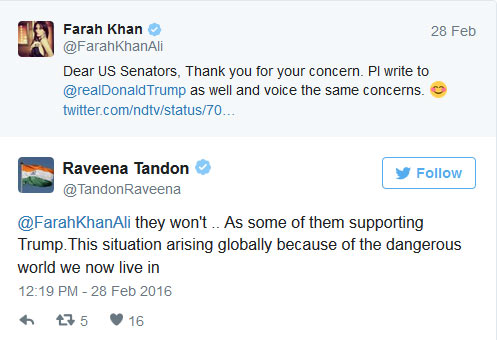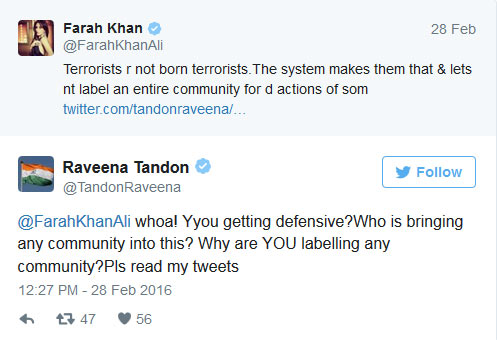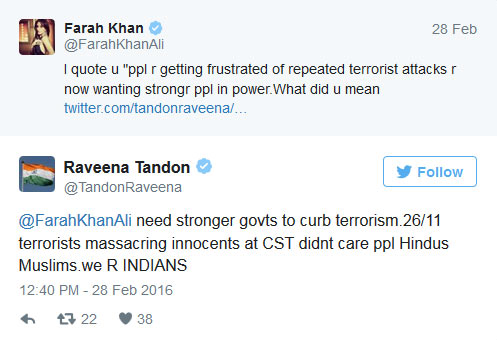 While Raveena blamed Farah for sympathising with terrorism, Farah held Raveena responsible for targeting a 'specific community'.  The war went on and on and the two ladies even got some supporters on the social platform.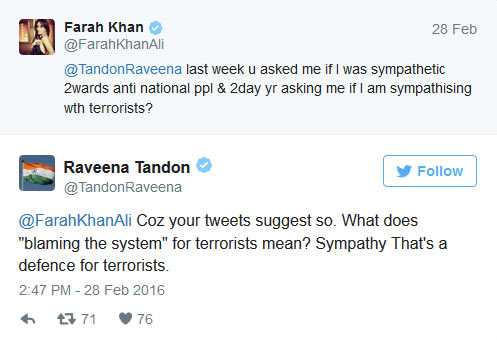 However, Raveena and Farah finally reached to consensus and solved the matter between them. At least their last tweets say the same about their friendship.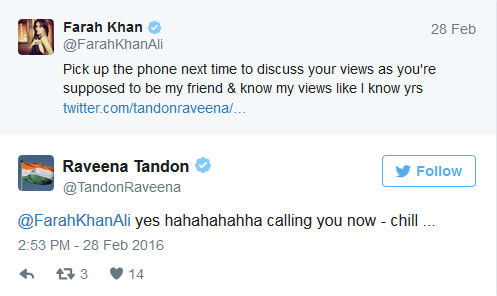 Well, healthy discussions are always welcome, until and unless they spread bitterness