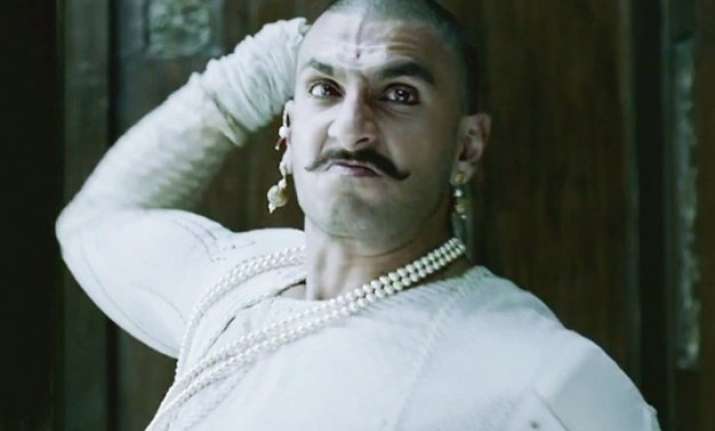 New Delhi: Ranveer Singh might only be a few years old in the film industry but this actor has been able to win million hearts. His last cinematic outing, 'Bajirao Mastani' enabled him win laurels. He essayed the role of Peshwa ruler Bajirao and cast a spell on everyone with his impeccable acting skills.
However, it looks like Bajirao is harming Ranveer in some way. Apparently, this is the reason Ranveer hasn't started shooting for director-producer Aditya Chopra's 'Befikre'.
At a recent event when questioned when he will commence shooting for 'Befikre', he replied; "No, I haven't as my hair has not grown back. I am waiting for my hair to grow back before I can start shooting for it. I will start shooting in a couple of months. 'Befikre' is shaping up to be quite the film and I'm very excited to work with Adi sir. It's a light romance, just what the doctor ordered, after an intense film like Bajirao, I'm really looking forward to it."
Apart from this, there is another reason why Ranveer hasn't started shooting for the movie. For the character, Ranveer Sinngh is supposed to bulk up. Notably, he lost a lot of weight for a sequence in 'Bajirao Mastani' where his character was recovering from chronic illness post an exhaustive battle.
Aditya Chopra wants Ranveer to gain the lost weight and some extra too. The movie which stars one film old actress Vaani Kapoor opposite Ranveer Singh will be primarily shot in Paris.