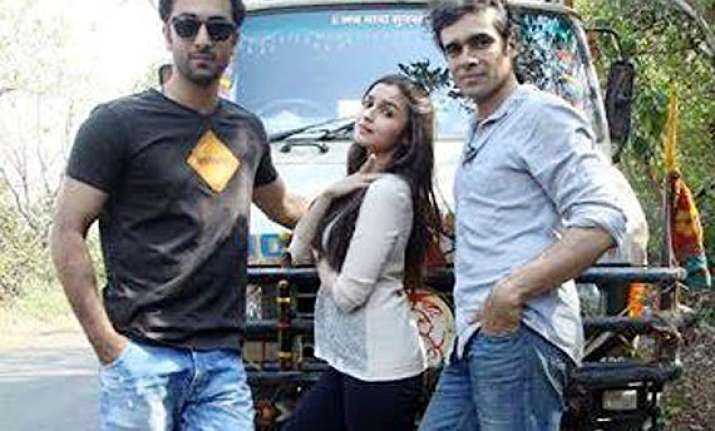 It is very rare for any Bollywood star to promote other star's film. The act was previously done by Shah Rukh Khan for his friend Farah Khan's film 'Joker'.
Ranbir Kapoor is doing the same for newbie Alia Bhatt and not so popular Randeep Hooda's upcoming movie 'Highway'.
The actor is known for doing a lot for his friends and people he is fond off and this time he has done it for 'Highway'.