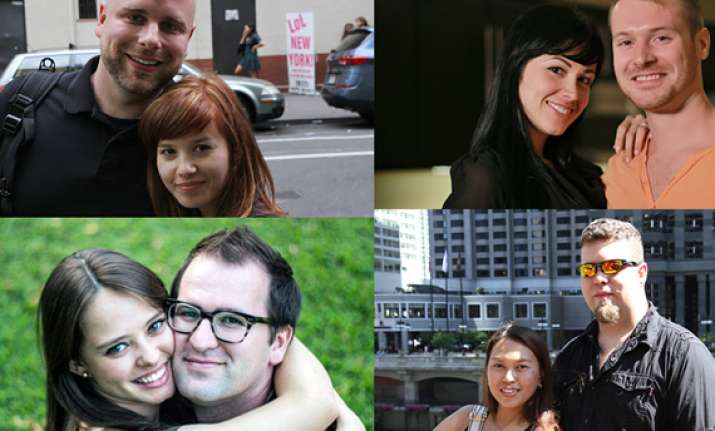 New Delhi: A new TV show "90 Days Fiance" will take viewers into the world of international dating and matrimony, by following the lives of four engaged couples by giving a chance to four women to live with their overseas fiance using a unique 90­-day fiance visa.
The twist here for the couples is that they get married before the 90 days or the visiting fiances return home. The idea is to see if these foreign brides-­to-­be can overcome language barriers, culture shock and skeptical friends and family, all with a clock that starts the moment they set foot on US soil.
"'90 Day Fiance' is an interesting series that will bring alive love, drama and anxiety that goes into choosing a life partner all in 90 days," Rahul Johri, executive vice president and general manager, ­South Asia and Head of Revenue, Pan-Regional Ad Sales and Southeast Asia, Discovery Networks Asia­Pacific, said in a statement.
The show will premiere on TLC Wednesday.