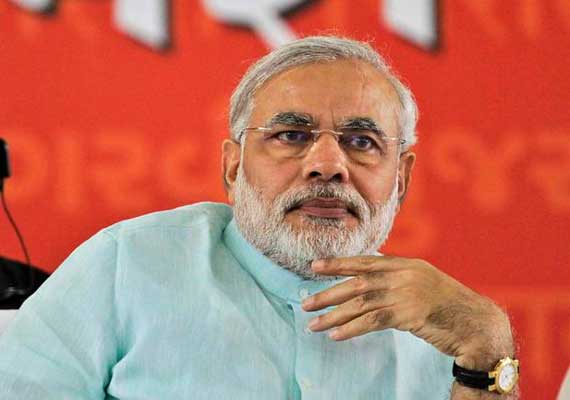 New Delhi: Now that Narendra Modi is in power, happy days are expected to take a toll but we are afraid that Bollywood might lose it's freedom.
According to a leading daily, the art and culture cell of BJP is coming up with such a strategy that will allow only those flicks to be made which will promote and showcase Indian culture to the world.
Among many flicks releasing in a month, BJP leaders are of the view that, there is hardly any flick which mirrors India's cultural image.
Since, Indian movies are a viable source of promoting country's culture and tradition, more emphasis will be laid on clean flicks. Moreover, citing Kuch Kuch Hota Hai example they said that such flicks could only be made in Bollywood.
Now, in an era where sex comedy like Grand Masti and sleazy thriller like Ragini MMS 2 are highly in demand we are afraid what the movie goers will feel about it.
We think what actresses like
Sunny Leone
would do after hearing this whose career in Bollywood mostly depends upon the sleazy shows.
Well, we would advise our viewers to turn 'sanskari' and raise their demands for Alok Nath!