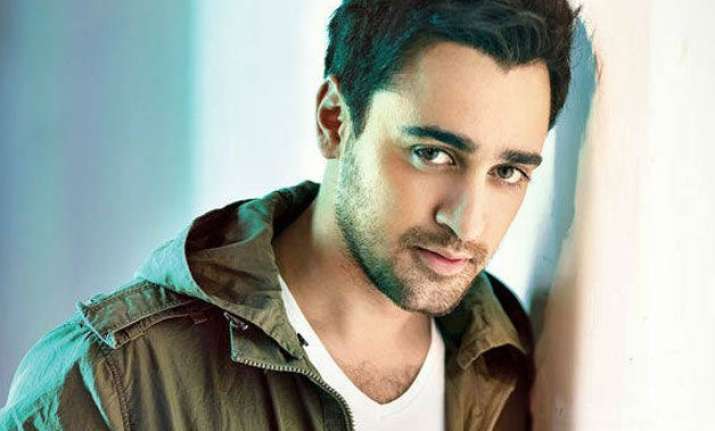 New Delhi: Bollywood's chocolate boy Imran Khan celebrates his birthday today. The 'Jaane Tu Ya Jaane Na' star has entered into 33rd year of his life. He is happily married to Avantika Malik and is a proud father to Imara Malik Khan.
If one looks at his Bollywood journey, it is clearly visible that his potential as an actor has not been utilised completely. His romantic flicks have done wonders at the box-office, because of which he has been stereotyped in such roles again and again.
But, it's high time now for Imran to gear up and act to his true potential. He just needs to go for right scripts and right directors who can do justice with his acting abilities.
On account of his birthday, we list 3 reasons why he needs to be back with a bang-
1. Imran Khan has a loyal fan base and their expectations are much higher from the actor. He surely needs to keep his fans satisfied.
2. Imran and Ranbir had debuted around the same in the industry and the latter has raced much ahead of him. He needs to cope up.
3. Newer actors like Ranveer Singh, Arjun Kapoor, Varun Dhawan and Siddharth Malhotra are doing better than him.