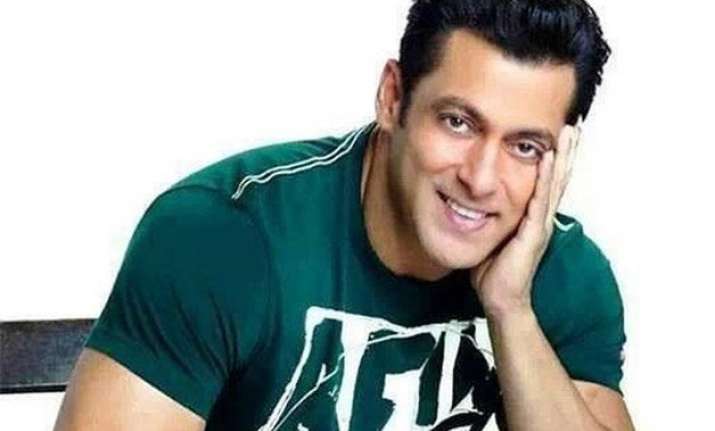 New Delhi: Actor Salman Khan is the favourite of masses. There is definitely not doubt about that. But you would be really amazed to know that Salman Khan's youngest fan is a three year old girl.
How do we know that?
Salman Khan posted it on Facebook.
Salman Khan posted a video on his Facebook page which read, 'How sweet.' The cute girl who is in conversation with her mother as she shoots the video says that she wants to marry Salman Khan. Her mother mentions quite a number of times in the video that she is only three years old and Salman Khan is too old for her, but the girl doesn't care.
She remains adamant on her stand of marrying Salman Khan. As a gesture to impress Khan, she also dances to the number 'Munni Badnaam' from 'Dabangg'.
The last release 'Bajrangi Bhaijaan' unleashed the brotherly love of Salman Khan where he reunited a six year old Pakistani girl with her family.
But, it seems this girl is definitely not like Shahida (Harshaali Malhotra) in 'Bajrangi Bhaijaan' and doesn't want anything but being Salman Khan's wife.
All the girls who wish to marry Salman Khan, beware, your newest competition might win the race with her cuteness.
Watch the video here!