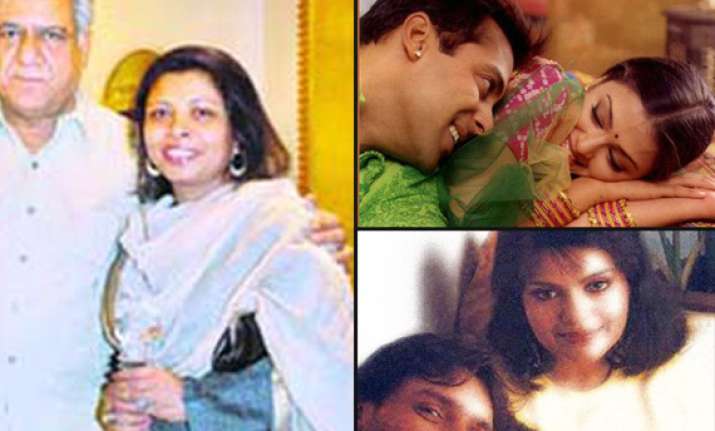 New Delhi: Domestic violence- an offence? A crime? Or just another over-hyped expression? Well, whatever may be your views on it; this is something that exists and unfortunately still going strong!
This is not just an issue limited to the masses, even celebs' life is not that rosy. From film-stars to beauty queens to TV actresses, no section of the glamour world has been spared from its clutches.
Here are some of the actresses that have come out in the media and reported about the physical and mental abuse they suffered in their relationships.