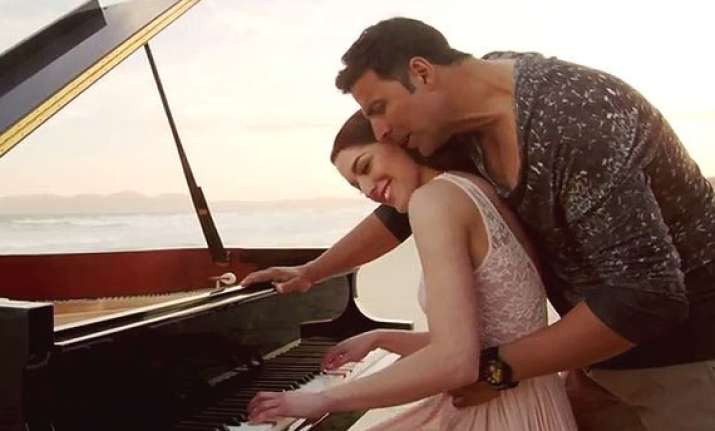 New Delhi: Akshay Kumar's 'The Shaukeens' is out with another song and this could be one of the most pleasant tracks you have ever heard.
Titled 'meherbaani,' the song stars Akshay Kumar in his romantic self wooing a beautiful lady.
Sung by Jubin Nautiyal and composed-written by Arko Mukherjee, 'Meherbaani' has got a distinct approach for a romantic number, neither too slow nor too much of romance, the song is a beautifully picturised one.
With Akshay Kumar expressing care and love for the lady in the video, Meherbaani soothes you while painting warmth of love all over.
Effortless singing marks your way to walk deep into the song and feel the thread of affection. The lyrics are meant to enchant you and if you happen to be a girl, we bet you will end up craving for your man to sing 'Meherbaani' for you.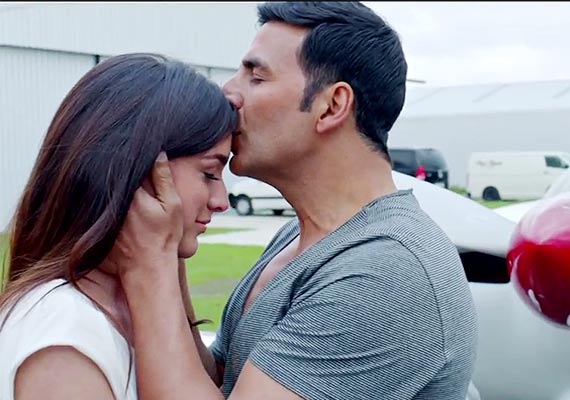 Meherbaani is a serene piece of music that allows you to sense love and surrender yourself to it.
Probably one of the best compositions of the year, Meherbaani reminds you of a few tracks with soulful entanglement of lovely music and fascinating lyrics.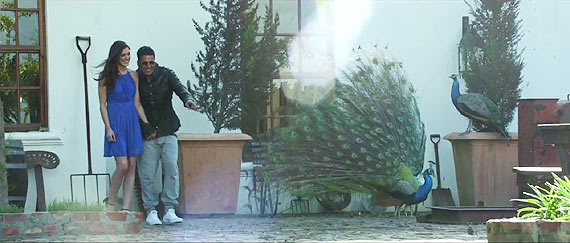 'Hai khwaab tu, taveer main…mana tujhe takdeer main…tera hua, is bheed mein, is bheed mein…' each word happens to intrigue you to play-pause and rewind it. Meherbaani takes you through a stroll far from this messy world demanding a few moments of sheer delight with your partner.
Watch the extremely lovely 'Meherbaani' from The Shaukeens here…
If I were to choose my song for a perfect date, I would have rated 'Meherbaani' at top to foray perfect emotions and life in my relationship. Also, if there is a song that I find tremendously rich with love after Ek Villain's 'Galiyaan,' it's this now!
Do not miss treating yourself with the magic of 'Meherbaani'. It is a real beautiful track.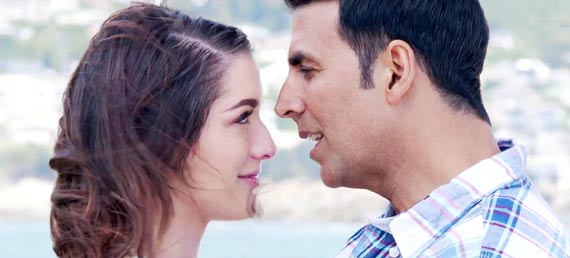 The Shaukeens is releasing on November 7 and stars Lisa Haydon, Anupam Kher, Annu Kapoor, Piyush Mishra and Akshay Kumar (extended special appearance) in pivotal characters.
The film is directed by Abhishek Sharma and produced by Ashvin Varde and Murad Khetani.