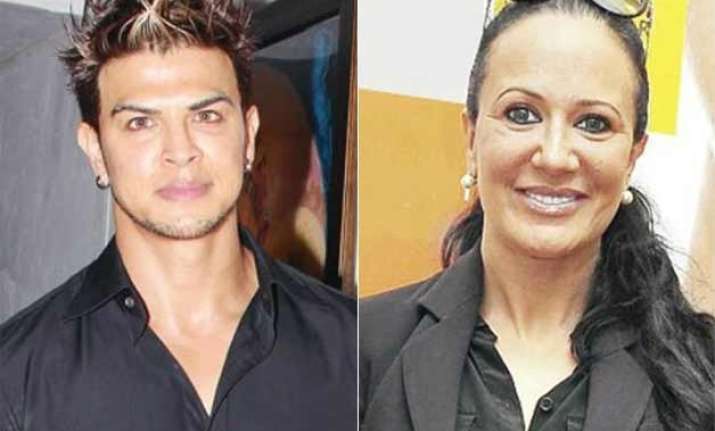 New Delhi: Almost after four months of allegations and counter allegations and six cases filed against each other, actor Sahil Khan and his former business partner, Jackie Shroff's wife Ayesha, have reached a settlement.
Ayesha had filed a case against Sahil who was also her former business partner, in November, for cheating her of Rs 5 crore. She had said that the actor did not return her the money that she gave him to buy some gifts for her family. She further claimed that he bought a Mercedes, an expensive watch and earrings for himself using her money.
Countering Ayesha's allegations, Sahil had said that accusations were the result of the two falling out of a romantic relationship. Ayesha had then alleged that Sahil was gay and that she did not have a relationship with him while Sahil had retaliated by submitting allegedly intimate photographs of the two.
A leading daily now reported that they two have now reached a settlement. It is believed that Sahil has apologized on moral grounds for the business losses caused to Ayesha while she has agreed to pay for the winding up of the failed companies.
According to the agreement, all the incriminating articles, photographs and videos of the two will also be destroyed and that they will withdraw all cases against each other.
The court will now hear the case on March 11.