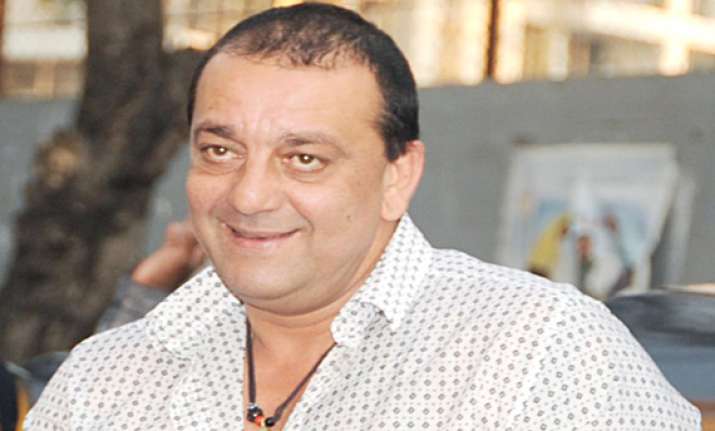 Mumbai, Apr 26: Bollywood actor Sanjay Dutt, who was associated with a political party for a short period, feels that actors do not fit into the world of politics "as they are innocent people".
Sanjay had entered politics as a Samajwadi Party candidate for the Lucknow Parliamentary constituency.
The Samajwadi Party later appointed the Bollywood actor as its general secretary. However, barely a year after, expressing sadness over the way his 'mentor' Amar Singh was treated in the party, Sanjay had resigned from the post and subsequently quit the party.
"I learnt one thing...you got to go there and speak and promise so many things. If you do that then you have to fulfil so many things.
I don't think it ever happens. It is a different world. Who will give lecture and all I don't know all that. I don't know why I entered politics...what happened.  I did a mistake. I don't think any actor fits there completely," Sanjay Dutt, told PTI.
There are several B-town celebrities, who have joined politics like Hema Malini, Shatrughan Sinha, Dharmendra, Jaya Prada, Raj Babbar and few others.
"As far as actors are concerned Like Dharamji couldn't do it (politics). Hemaji is there, but still not there. Shatru saheb is there, but seems he has not got his dues.
Shatru saheb would have been a CM by now...what work he has done...  and what a good human being he is. I feel actors are very innocent people. Everyone will try and get their work out of them," Sanjay said.