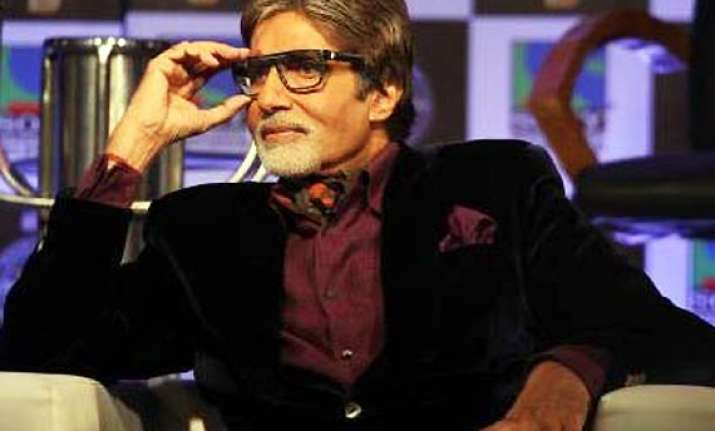 New Delhi, Nov 23: Mega star Amitabh Bachchan is the latest to get smitten by the foot-tapping music and the crazy lyrics of Dhanush starrer 'Kolaveri Di'.

Sung and penned by Tamil movie star Dhanush, the song is from the upcoming Tamil movie '3', due to release in 2012.  Bachchan, 69, took to his Twitter account to congratulate the actor on the song which has garnered 14 lakh views on Youtube.

"Just heard 'Kolaveri di' after much talk on it ... its so original and catchy ..congrats Dhanush and Aishwarya (Rajni's daughter) .. love," Bachchan posted.

Venkatesh Prabhu Kasthuri Raja, better known as Dhanush, thanked Bachchan, saying,"Its a great honour to get a tweet from Big B, very kind of him. I dedicate the tweet to all you guys who made kolaveri this big. Love you guys. God bless," Dhanush posted.

A promo of this song was released on Youtube on November 16 and it instantly became viral on social networking sites for its quirky Tanglish (Tamil-English) lyrics.