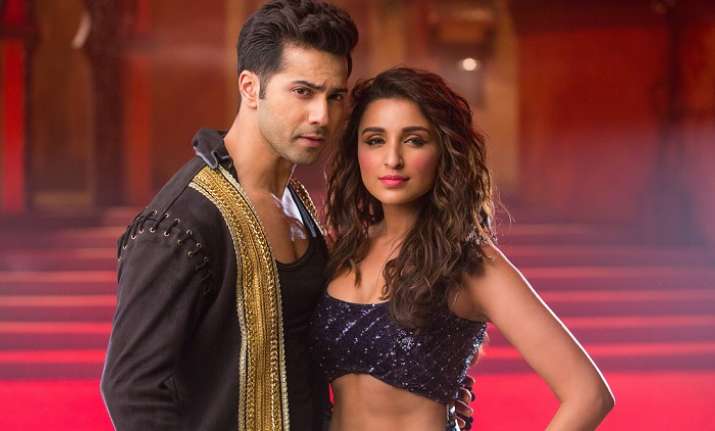 In the latest episode of chat show 'Koffee With Karan', actress Parineeti Chopra said that she shared a love hate relationship with actor Varun Dhawan. Addressing her statements, Varun said that things that celebrities say on the show shouldn't be taken seriously.
Varun Dhawan said that the guests and the show talk in a light-hearted manner and that is how it should be received.
The actor, who attended the Nickelodeon Kids Choice Awards 2016 here on Monday, added: "I cannot say much about Parineeti as she is my senior and we have done one song together. So, there is not much relation with her."
Parineeti featured with actor Aditya Roy Kapur in the episode. He suggested to actress Alia Bhatt to always speak the truth.
Reacting to that, Alia said: "Thank you Adi for your suggestion. I know honesty is the best policy so, I will try to speak the truth more often. Having said that, I want to mention that it's just a show ('Koffee With Karan') so, please take it lightly."
(With IANS Inputs)