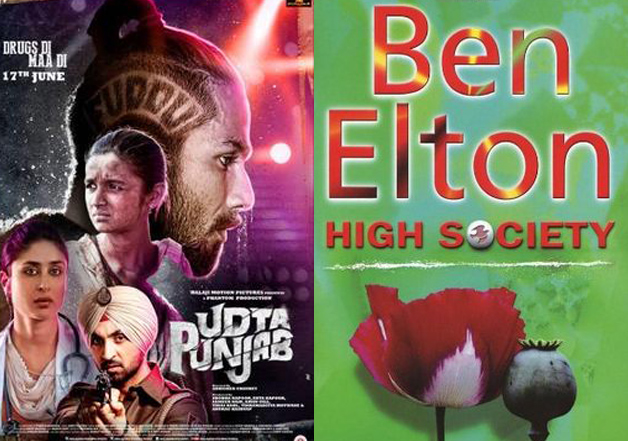 Anurag Kashyap, whose production venture 'Udta Punjab' raked up a huge controversy but did win critical acclaim, has refuted reports suggesting that the movie was copied from Ben Elton's novel 'High Society'.
Recent reports have alleged that the neo-noir drama was copied from the book. It was said that even the title of the movie - 'High' means 'Udta' and 'Society' translated to 'Punjab'- was copied from the book. In fact, it was alleged that the characters of the movie bore stark resemblance with the ones in the book.
Not only this, the scenario in which the protagonist Tommy (Shahid Kapoor) meets Kumari Pinky (Alia Bhatt) was a blatant copy of how Tommy (the book's protagonist) runs into Mary Jane. The dreams of Pinky and Mary Jane too were same, both belonged to small towns and wished of being a sports star.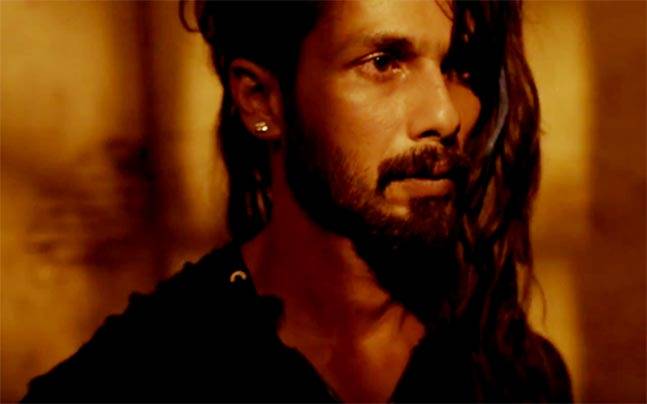 Anurag Kashyap, however, says he is shocked to learn about the allegations doing the rounds. Anurag says the director and writer had undertaken extensive research on the topic before writing the script. He said that even if they had read the book, they did a good job in penning the script.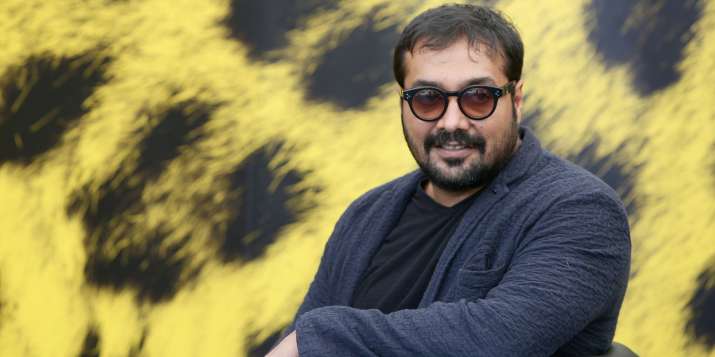 The writer Sudip Sharma had however admitted on reading the book but said that he didn't remember most of it. Sharma, during his interview to a leading daily said that an article in the magazine Tehelka focussing on drug abuse in Punjab inspired him.
Telling about the article of 2012, Sudip Sharma said that it was an eye opener and he discussed this with Abhishek Chaubey.
 

"So I went to Delhi and met Manish (the writer of the article) and got some more contacts and met some more people in Punjab, those who were mentioned in the article and from there on it spiralled into extensive research in Punjab," said Sudip.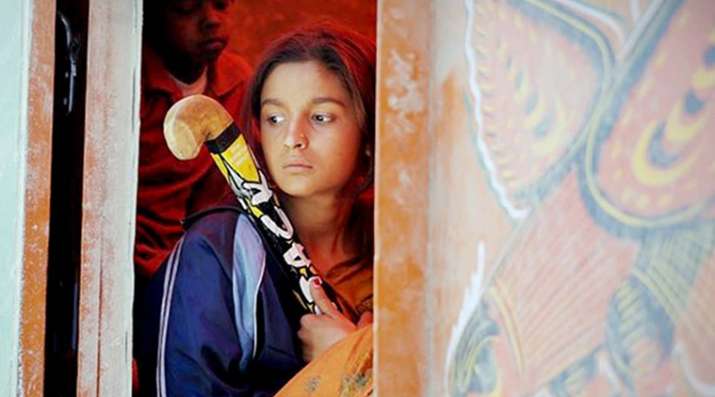 Sudip said that he and Abhishek met rehabilitation workers, drug addicts and police officers for the movie.
'Udta Punjab' brought conversation about drugs to the households. The movie's box office collection were somewhere hindered by the leak which happened before its release, but it still managed to do average business.