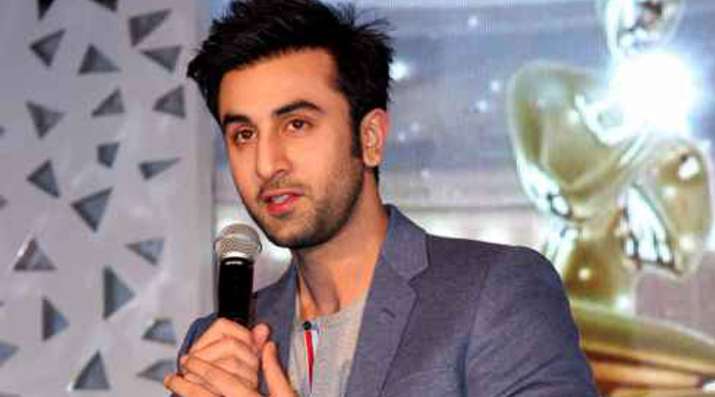 In today's time, Bollywood celebs and social media go hand-in-hand as our celebs use the online medium for a number of reasons right from promoting movies to expressing views. However, Ranbir Kapoor is one such celebrity who has always preferred to stay away from social media.
The "Tamasha" actor recently revealed the real reason for staying away from socializing over the internet. Social media causes negativity and hostility, feels Ranbir. 
What is amusing here is that Ranbir's dad Rishi Kapoor is the exact opposite. The veteran actor Rishi is known to be rather outrageous and bold who loves to speak his heart out through social media. 
While the senior Kapoor is simply loved on Twitter for his temperamental behaviour and utterly honest words, son Ranbir doesn't like to rub people in the wrong way and thus, he is always careful with his choice of words.
Rishi has more than one-and-a-half million followers on Twitter and is always seen commenting on social and political issues. 
However, Ranbir feels that when celebs express their opinions on issues they get blown out of proportion, like it has happened to various celebrities, he excuses himself from such drama.