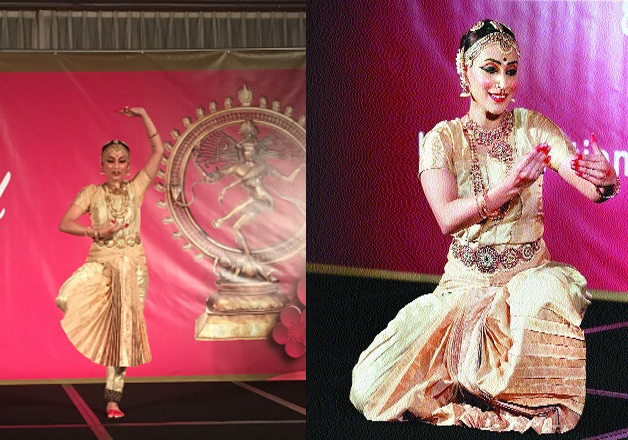 Superstar Rajinikanth's daughter Aishwaryaa Rajinikanth Dhanush, who is the UN Ambassador for Gender Equality performed Bharathanatyam at the United Nations on the occasion of International Woman's Day. The event was attended by top UN leaders and diplomats.
The gorgeous lady mesmerised everyone with her classical dance. She performed on 'Bho Sambho', a sequence in honour of the Lord of the Dance Natraj. Needless to say, Aishwaryaa is a trained dancer. This is the first time a celebrity dancer from Tamil Nadu has performed at the event. It was planned by the Permanent Mission of India to the United Nations.
Though people were impressed with Aishwaryaa's performance but it was heard that the platform should have given to a better dancer and the filmmaker got the chance because of nepotism and political affiliation.
Aishwaryaa is the wife of famous actor Dhanush. The lady made her directorial debut in 2011 with '3' that featured her husband Dhanush and received positive response from audience and critics. Well, who can forget the famous song 'why this kolaveri' from the film.  The lady then made another successful film 'Vai raja Vai'.
Aishwaryaa has been associated with many social welfare activities and believes that every female child in India has the fundamental right to Education.